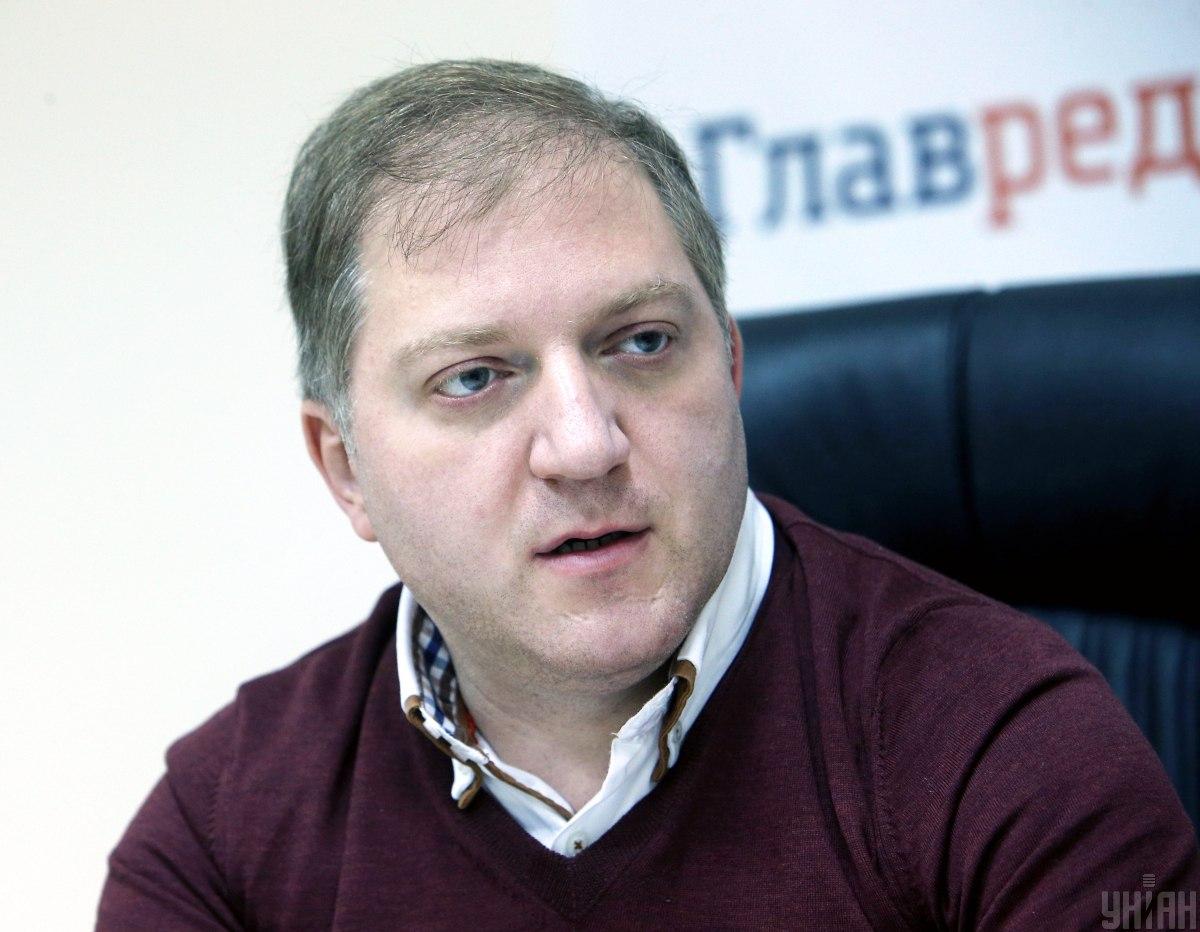 MP Oleh Voloshin / Photo from UNIAN
Ukrainian MP from the Opposition Platform – For Life faction Oleh Voloshin has been isolated after allegedly meeting in France with member of the National Assembly of France Jean-Luc Reitzer who is now in intensive care over the novel coronavirus.
On February 27, the lawmaker wrote on Facebook about his meeting with Reitzer, but later deleted the post. However, the journalists made a snapshot of that entry, Ukraine's European Pravda news outlet reported.
MP Viktoriya Siumar (European Solidarity) said her colleague, Voloshin, was put in isolation only after Parliament Speaker Dmytro Razumkov and NSDC Secretary Oleksiy Danilov had personally intervened.
Speaking in a comment for Reuters, Voloshyn said he would stay home until next week.
"Just stay home. There are no symptoms at all. But according to WHO [World Health Organization] recommendations, I'll stay home until next Thursday," he told Reuters in a message.
On Thursday, the French parliamentarian, 68, was hospitalized with suspected coronavirus. He tested positive. Last time, Reitzer was present at the February 25 parliamentary meeting, but has not attended parliament this week.
Read alsoZelensky calls on Ukrainians to engage in domestic tourism amid coronavirus outbreak
People who have contacted the lawmaker are already being identified in France.
According to local media, a man could become infected at a gospel meeting attended by over 2,500 people.
UNIAN memo. The Chinese authorities reported an outbreak of pneumonia of unknown origin in Wuhan late in December 2019.
The causative agent of the disease was a new type of coronavirus, COVID-19. The virus is transmitted from person to person, with the incubation period lasting at least two weeks.
On January 30, the World Health Organization declared an international emergency over the spread of the novel coronavirus from China.