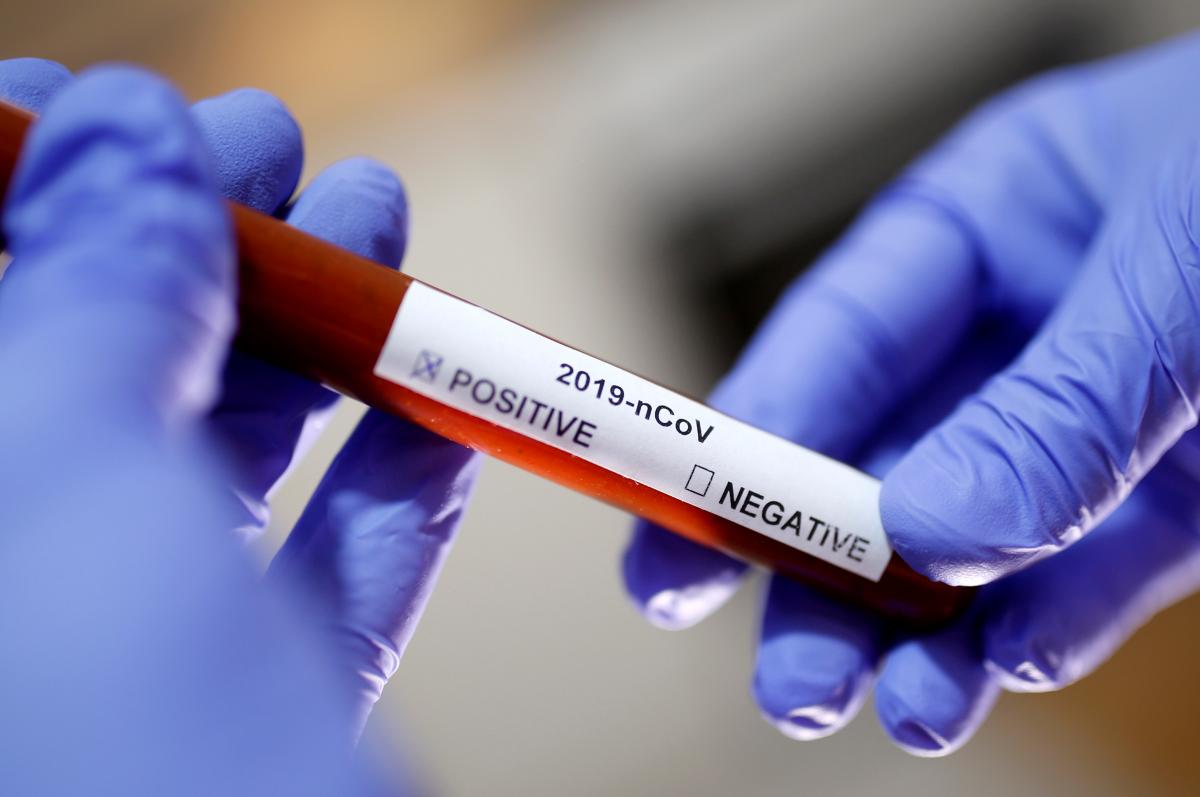 REUTERS
Two new cases of Covid-19 coronavirus have been confirmed in Ukraine.
The relevant information about the two lab-confirmed cases in the country was reported by the Ministry of Health of Ukraine via their official Telegram channel.
Cases of coronavirus infection were recorded in a woman of retirement age from Zhytomyr region and a man from Chernivtsi region, whose wife had been in Italy for the past 14 days.
At the moment, both patients have been isolated. They are undergoing symptomatic treatment.
Read alsoCoronavirus: Ukraine announces nationwide quarantine as prevention measure
UPDATE:
Zhytomyr regional authorities held a briefing, noting that the infected woman, born in 1949, returned from Poland to the town of Radomyshl on March 1, and did not immediately consult a doctor.
The authorities have identified and isolated four persons with whom the woman had been in contact upon her return – two residents of Radomyshl and two persons from Kyiv.
None of them has had any health complaints so far.
In Chernivtsi region, the infected man, 64, had been only in contact with his wife during the recent period after she returned from Italy. Her test results have not arrived yet, while she has reportedly not had any health complaints. 
As UNIAN reported earlier, the first case of Covid-19 coronavirus was recorded in Chernivtsi on March 3. The infected man had just returned from his trip to Italy.