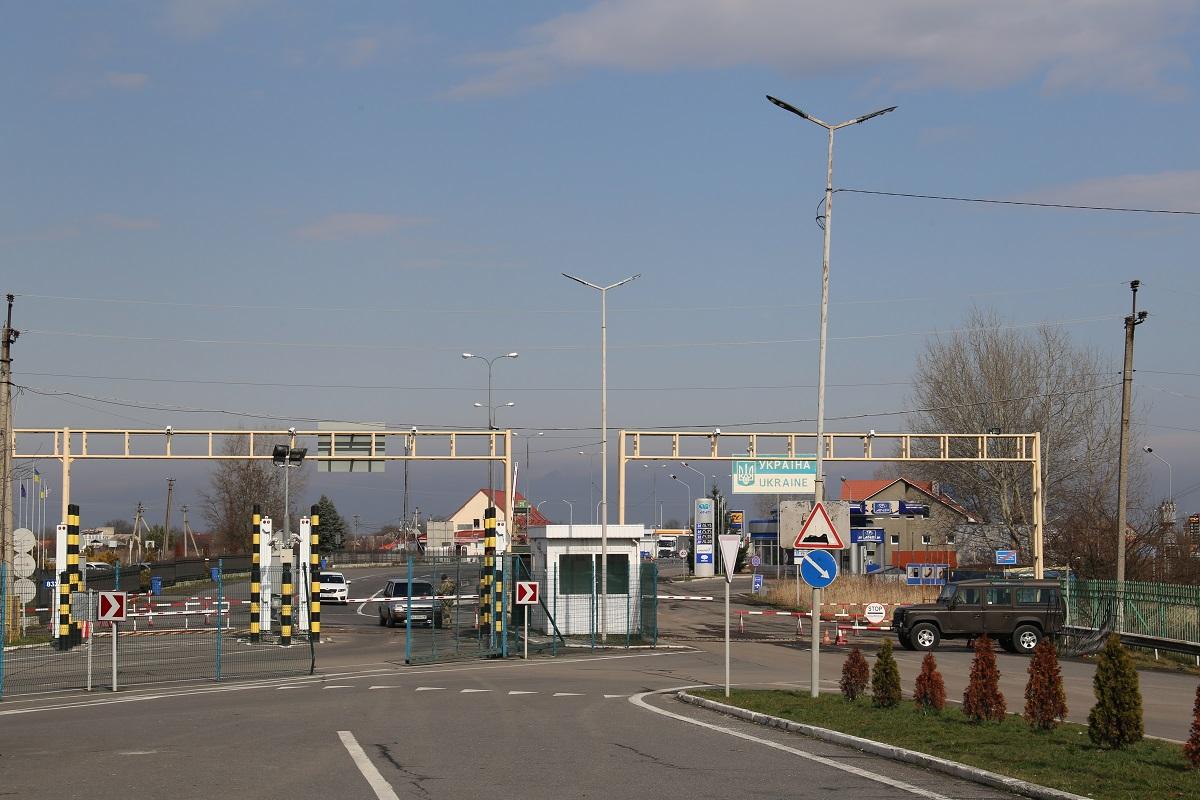 Photo by Natalija Petervari
Secretary of the National Security and Defense Council (NSDC) of Ukraine Oleksiy Danilov has said Ukraine will close the border for foreigners in 48 hours for two weeks over the situation with the novel coronavirus in the world.
Read alsoUkraine's Cabinet decides to close several border crossing points
"In 48 hours, our country will close the border for foreign citizens. The Foreign Ministry will notify all institutions, all countries that the Ukrainian border for foreign citizens will be closed for two weeks," he told a briefing during the NSDC meeting's break, according to an UNIAN correspondent.
"In two weeks, depending on how the situation develops, we will make further decisions at the NSDC meeting," Danilov added.