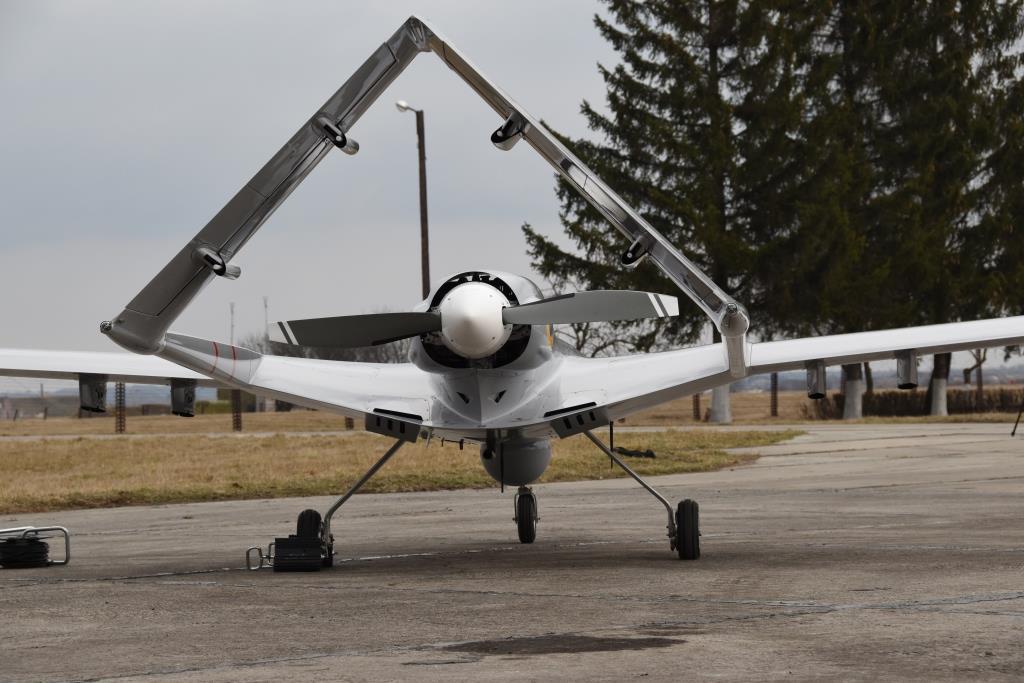 mil.gov.ua
Ukraine's Defense Ministry says the recently obtained batch of Turkish-made Bayraktar TB2 unmanned aerial vehicles.
The ministry's press service notes that from the moment of accepting Bayraktar UAVs into service, it took less than three months of training to fly them in the Ukrainian sky.
"The flights at the airfield were preceded by long-term simulator training, where each pilot had to complete a certain amount of flight hours on the simulator. In addition, this unmanned complex requires serious air traffic control efforts, similar to those applied to manned aircraft. We quickly lifted Bayraktar TB2 into the sky and started combat training," the statement says.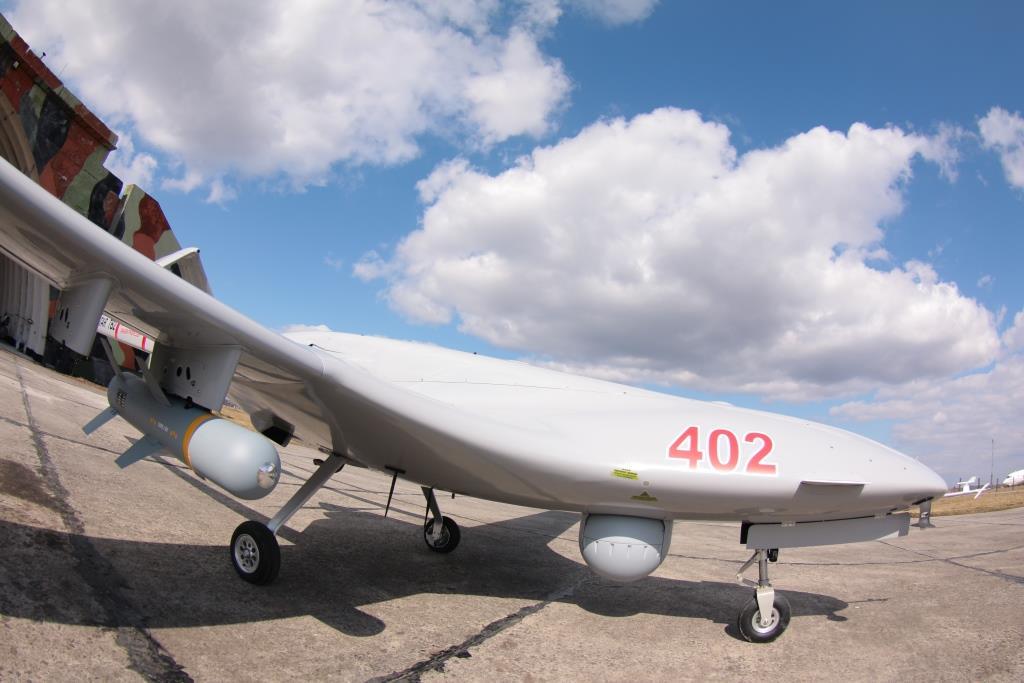 mil.gov.ua
As UNIAN reported earlier, Turkish-made tactical unmanned aerial vehicles Bayraktar TB2 have successfully passed acceptance tests in Ukraine.
Bayraktar strike drones were recently in the focus during the latest escalation in Syria between Turkish forces and those of Bashar-al Assad's government, supported by Russia. In one of the videos posted on social networks, a Turkish UAV was shown shooting down the Assad regime's Russian-made $14 million Pantsir S1 (SA-22) air defense system – while the device's radar was activated – in Syria's Saraqib, The Daily Sabah reported.