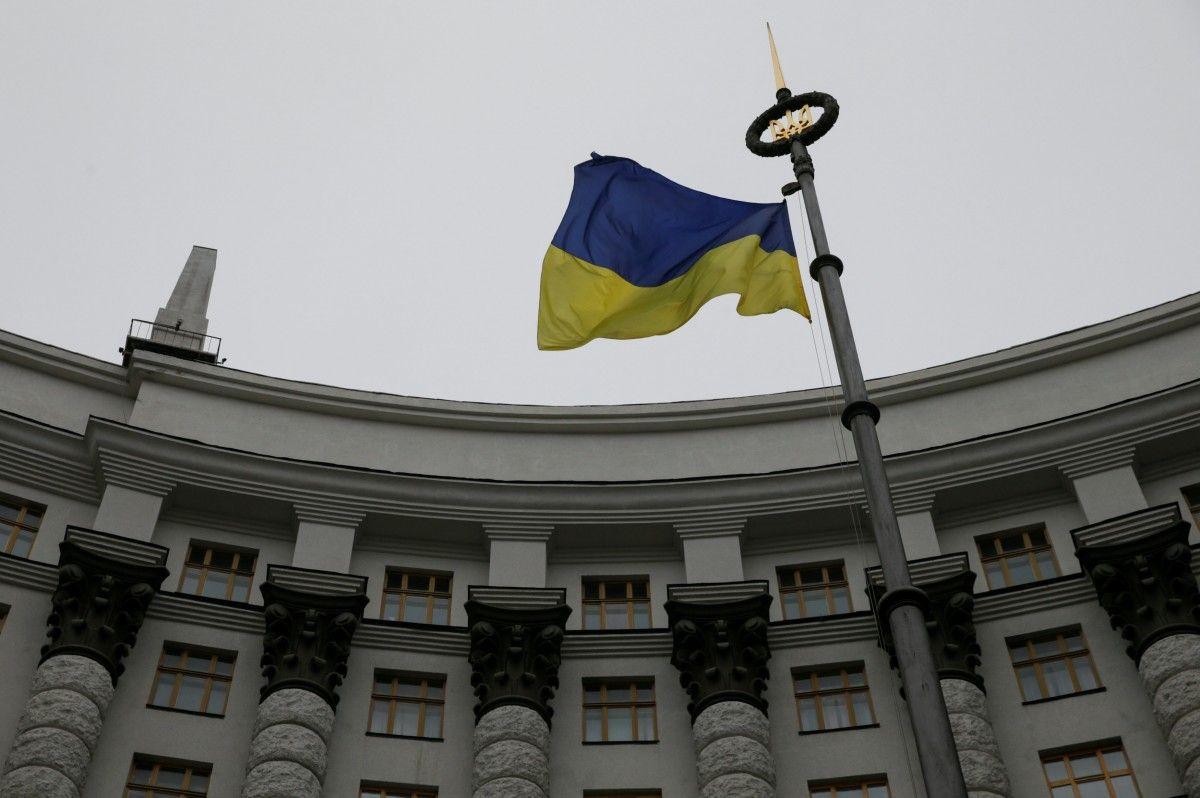 REUTERS
The government has adopted a series of restrictive measures effective throughout Ukraine to combat the spread of SARS-CoV-2 coronavirus, the Cabinet press service reported.
The ban is imposed from March 18 on:
Holding mass (cultural, entertainment, sports, social, religious, advertising and other) events attended by over 10 people. The only measures allowed are those required to ensure the work of public authorities and local government bodies;
The work of catering facilities (restaurants, cafes, etc), shopping malls and entertainment centers, other entertainment venues, fitness centers, cultural institutions; and
Scheduled hospitalization and scheduled surgeries, except for urgent ones. Also, the Ministry of Health shall prepare and reprofile health care facilities for receiving and treating infected patients in grave conditions;
The Ministry of the Interior and the National Police shall be responsible for monitoring the implementation of the Cabinet's decision.
Read alsoUkraine's Cabinet shutting intercity train, bus, and plane routes
At the same time it is allowed:
To provide catering services, but only with in delivery mode and if staff are provided with personal protective equipment;
To trade in food, fuel, hygiene products, medicines, and medical devices; and
To provide banking and insurance services.
In addition, it is recommended that government bodies, enterprises, and organizations set up shifts for their employees and, if technically possible, allow remote work.