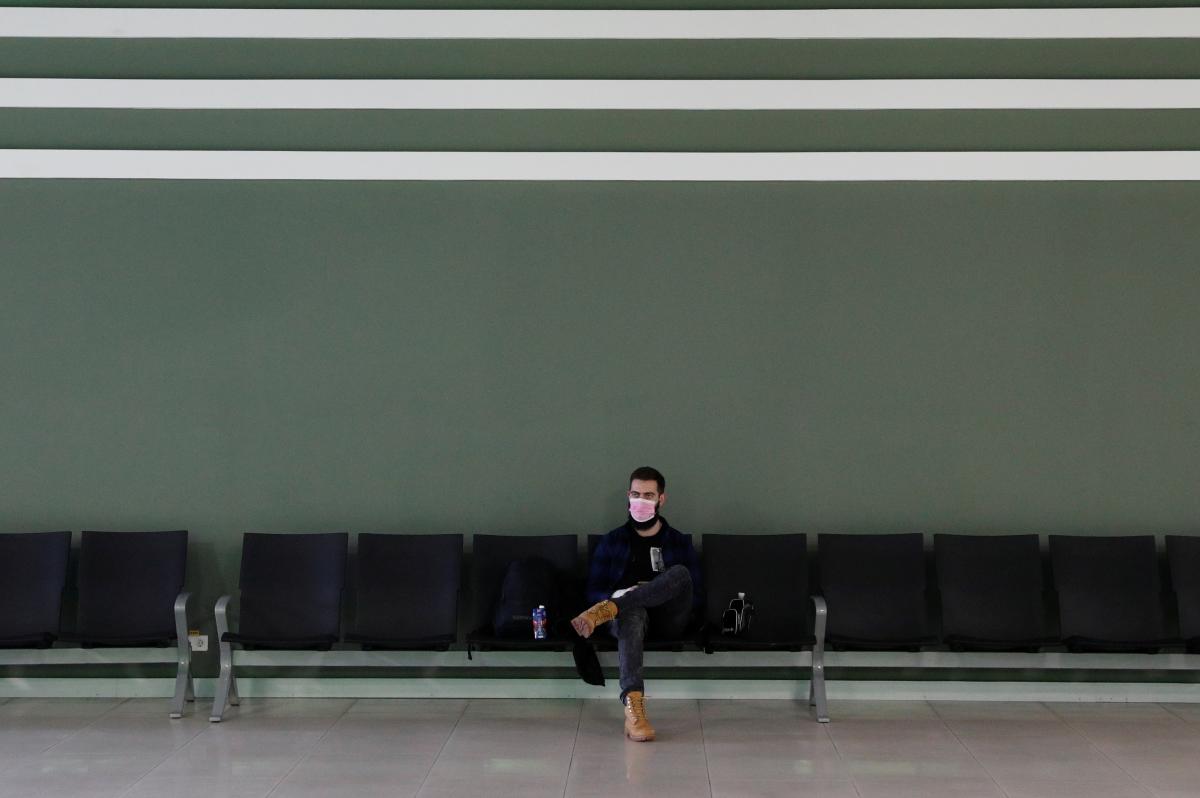 REUTERS
Ukraine's Health Ministry doesn't rule out an extension of the quarantine to combat the spread of the novel coronavirus nationwide, but the final decision is to be taken in April.
"All the measures we're taking are preventive. At the same time, we do not exclude the introduction of response measures in the event of a massive spread of the disease in Ukraine," Chief Medical Officer Viktor Liashko said on March 17.
Read alsoUkraine suspends regular passenger traffic with the rest of the world
According to him, the quarantine will be extended with due regard to the epidemiological situation in the European Union and other neighboring countries.
The Health Ministry will decide on the extension close to the expiration date of the ongoing quarantine, which is April 3.
As of early March 18, the number of deaths from the novel coronavirus originating from China's Wuhan had risen to 7,948. There were 198,004 cases in total confirmed globally with 4,826 deaths outside mainland China, according to the Coronavirus COVID-19 Global Cases dashboard by the CSSE at Johns Hopkins University. Some 81,946 people have recovered.
The virological reference laboratory of Ukraine's Public Health Center reported that as of 20:00 Kyiv time on March 17, some 14 Ukrainians tested positive for COVID-19: Chernivtsi region (10), Zhytomyr region (1), Kyiv region (1), and the city of Kyiv (2).
In particular, on March 17 alone, a 44-year-old man who came from abroad was tested positive in Kyiv region and six persons – a 33-year-old woman (a second death from COVID-19), individuals aged 31, 10, 18, two babies (22 months and six months old) were tested positive in Chernivtsi region.
Ukraine's first death from the new coronavirus (a 71-year-old woman in Zhytomyr region) was reported on March 13.