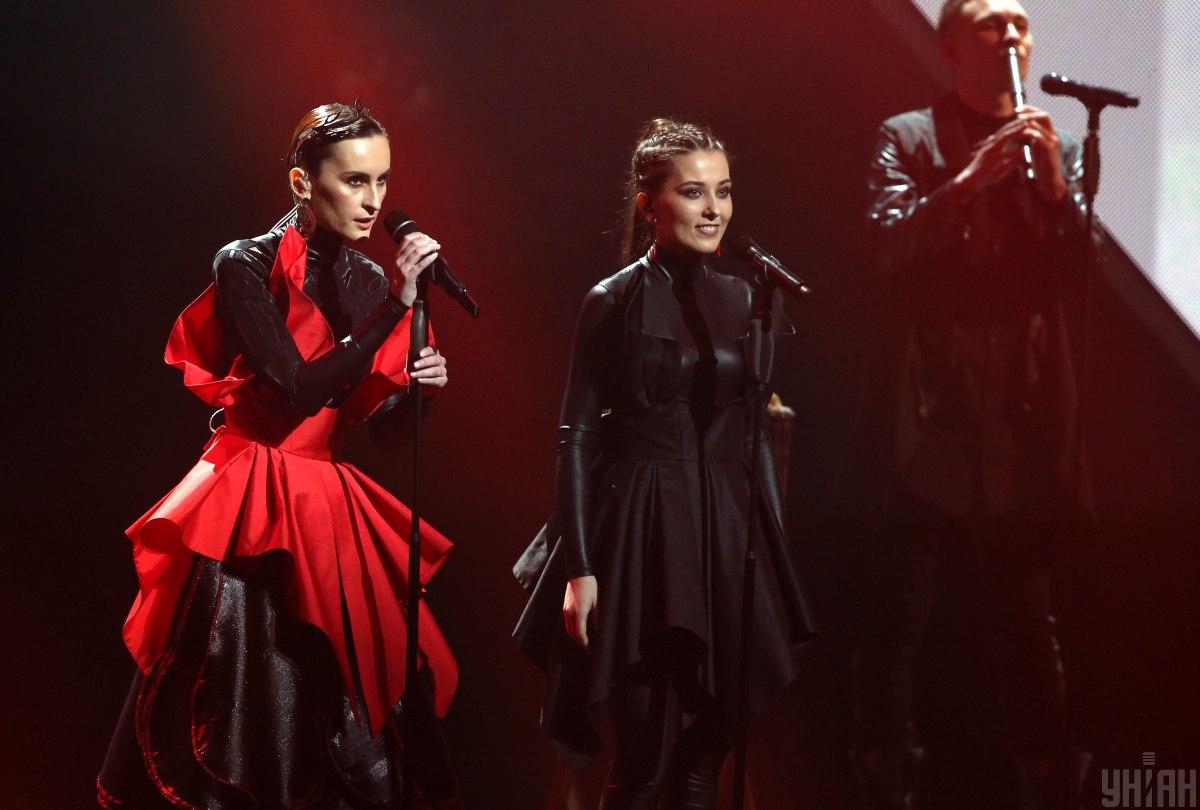 Go_A have won this year's Vidbir / Photo from UNIAN
The Go_A band, who were supposed to represent Ukraine at Eurovision 2020 in the Netherlands from May 12 to May 16, 2020, will compete in next year's song contest as this year's event has been cancelled.
"You have probably heard that this year's Eurovision has been canceled for cogent reasons. But we are pleased to inform that we will still represent Ukraine at Eurovision 2021," the band said on Facebook on March 18.
Read alsoEurovision Song Contest 2020 in Rotterdam cancelled
Next year, TV channels UA:Pershyi and STB will not conduct any additional national selection, also known as Vidbir, they said.
"We are very grateful to each of you for the support and wild emotions that you have shared with us. For confidence in ourselves and a triumphant spirit. For turning our world upside down and becoming such a close musical family! Take care of yourselves and your relatives, stay healthy! And when the situation gets back to normal, we will definitely meet at concerts and festivals. We love you! Yours, Go_A," the performers said on Facebook.
This information was also confirmed by HR Director of Suspilne TV Viktoria Sydorenko.
"We've proposed that the winners of this year's national selection, Go_A, should represent Ukraine at next year's Eurovision. They are the winners selected by the nation, and this will be the fairest decision in this situation. I hope the fans of the national selection will support this proposal," she wrote on Facebook.
As was reported, Eurovision 2020 was cancelled over the spread of the novel coronavirus.