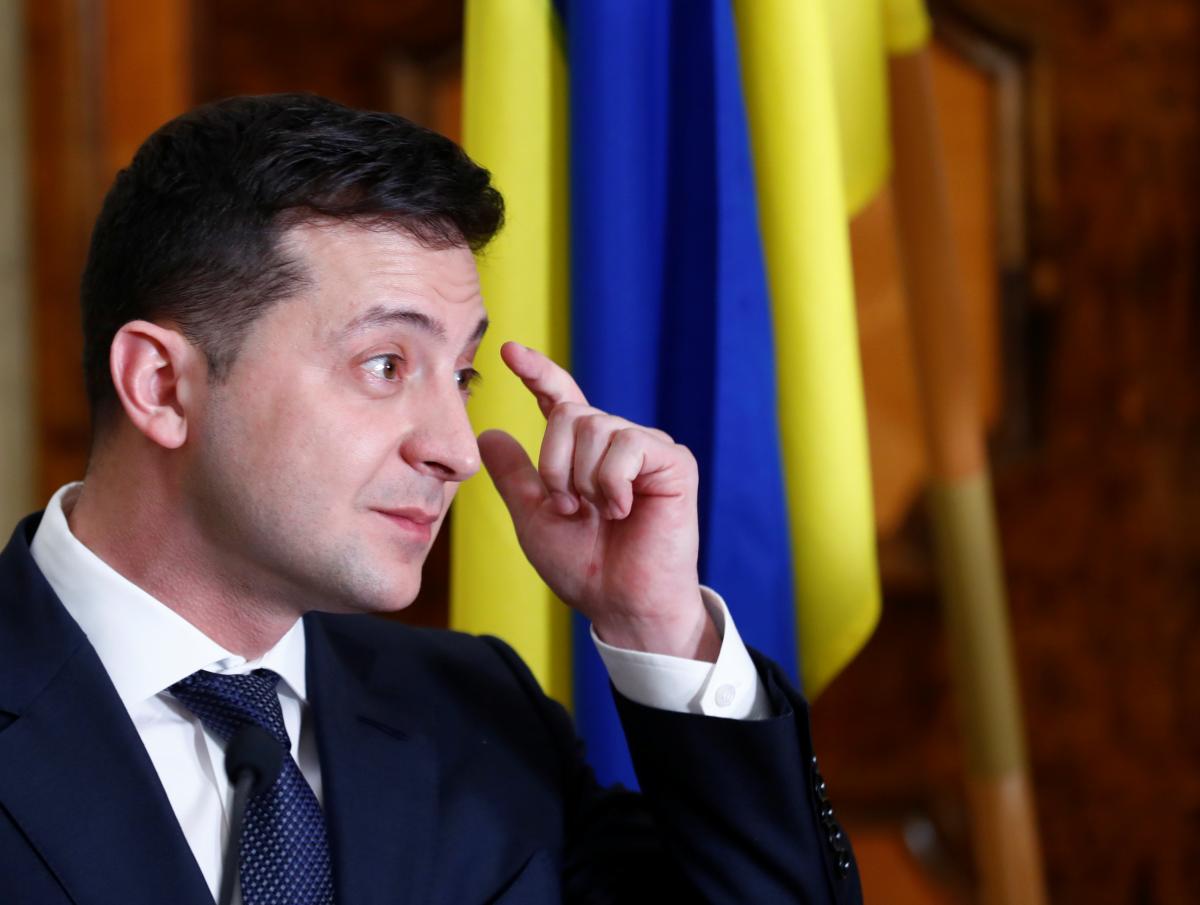 REUTERS
President of Ukraine Volodymyr Zelensky has urged the nation not to trust fake news about coronavirus and opt for official sources of information of government bodies.
"Fake news about the virus spread much faster than the virus itself," Zelensky said in a televised address on Wednesday.
"Boogeyman stories about 400,000 coronavirus patients in Ukraine are lies," the president added, urging all Ukrainians to trust only the official sources of information – official pages of the Ministry of Health, the Government, the Verkhovna Rada, and the Presidential Office in social networks.
Read alsoUkraine's confirmed coronavirus cases rise to 16
According to UNIAN, on March 11, the World Health Organization declared a global pandemic of the novel coronavirus.
On March 16, the Cabinet of Ministers, following the instructions of the President of Ukraine, decided to restrict passenger traffic in Ukraine to prevent the spread of the disease.
According to the relevant decree, from March 18 to April 3, a ban on railway, air, and bus intercity and interregional passenger traffic was introduced in Ukraine.
It is also prohibited to transport more than 10 passengers simultaneously in trams, trolleybuses and motor vehicles, and buses buses on regular city routes.
To date, 16 lab-confirmed cases of coronavirus have been recorded in Ukraine, two of which were lethal.