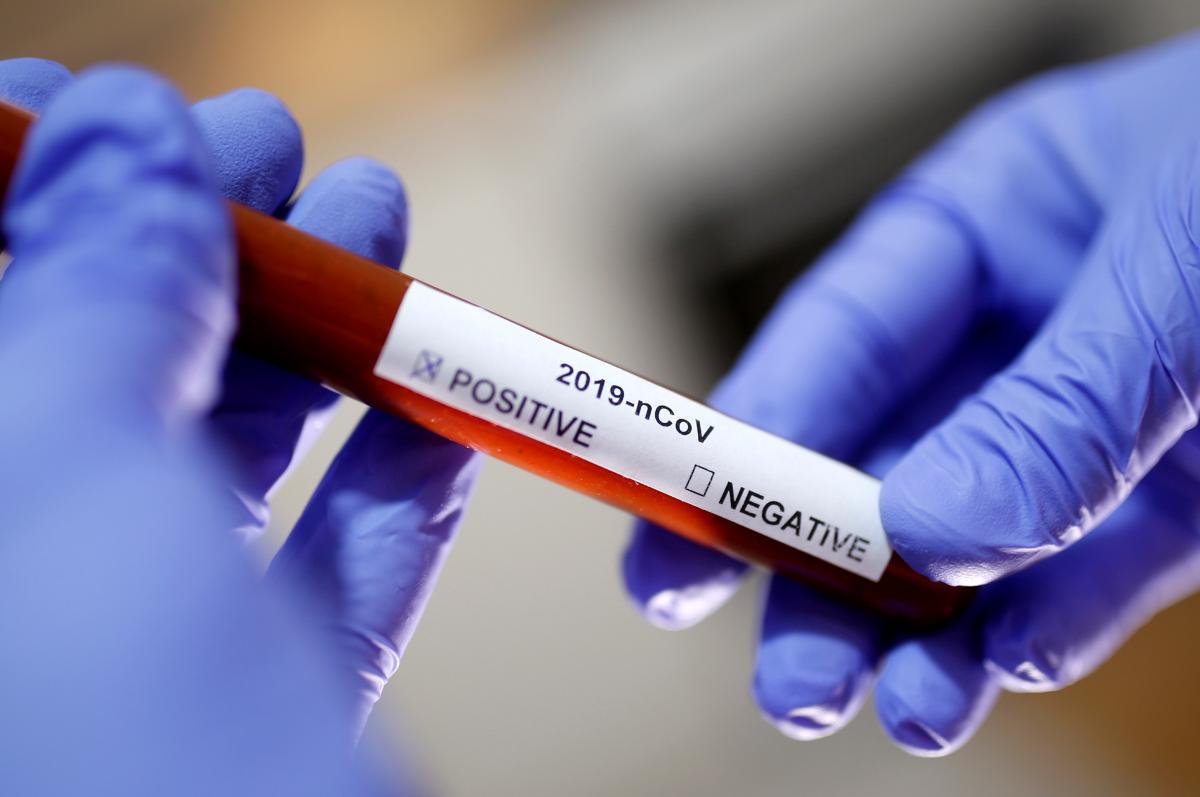 Five new cases were reported late on March 19 / REUTERS
Five more confirmed cases of the novel coronavirus, also known as COVID-19, have been reported in Ukraine's Chernivtsi region, some of the patients have caught the infection from already infected individuals.
The newly confirmed cases include not only those who have returned from abroad, but also those who have had contacts with patients inside Ukraine, Chernivtsi Governor Serhiy Osachuk said on television late on March 19.
Read alsoUkraine's Chief Medical Officer reports first cases of domestic spread of coronavirus
He called on those who returned home from other countries to isolate themselves.
"That is, there are cases when this infection was caught by people who have not been abroad, but were in contact with family members, close relatives, neighbors," he said. "I'm asking you to stay isolated and show social, human responsibility."
Information concerning the newly identified cases was confirmed by the Health Ministry. The five patients tested positive late on March 19. They have been isolated, their condition is stable, the ministry said.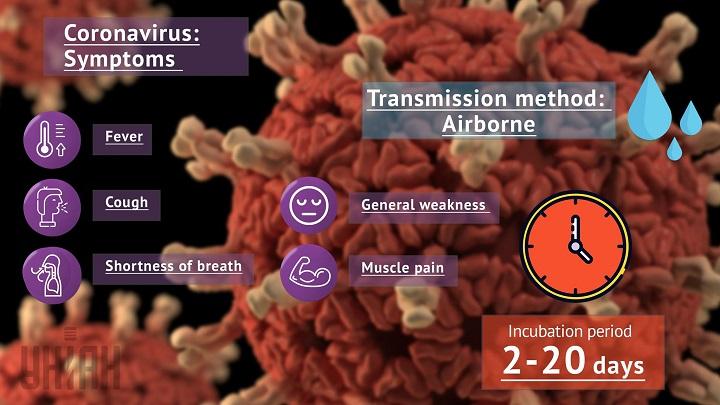 Coronavirus infographics by UNIAN
Now as many as 26 cases of the SARS-CoV-2 coronavirus have officially been confirmed in Ukraine: in Chernivtsi region (15), Zhytomyr region (2), Kyiv region (2), Donetsk region (1), Dnipropetrovsk region (2), Ivano-Frankivsk region (1), and the city of Kyiv (3).
Three of them were fatal: a 71-year-old woman in Zhytomyr region, a 56-year-old woman in Ivano-Frankivsk, and a 33-year-old woman in Chernivtsi.