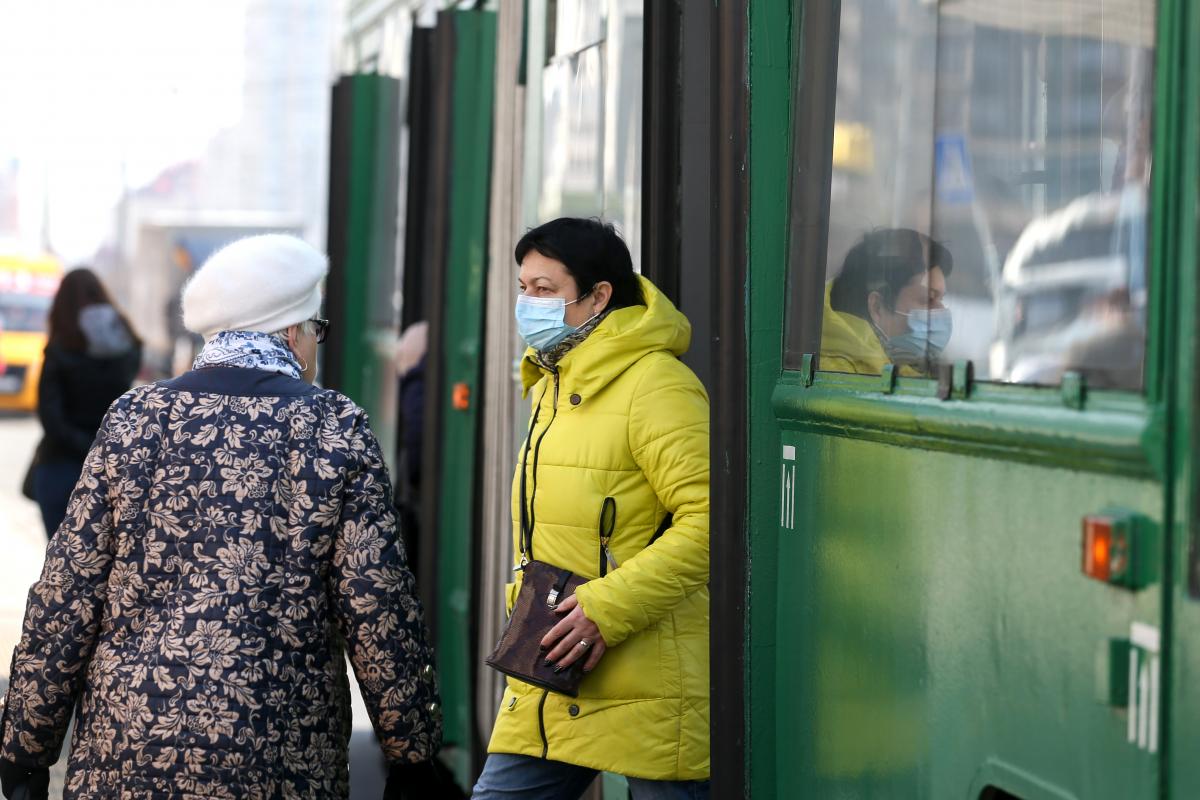 Photo from UNIAN
Ukrainian Minister of Social Policy Maryna Lazebna has urged Ukrainian pensioners to stay at home amid the coronavirus pandemic not to create lines in banks, the Pension Fund, social protection offices and other institutions as no penalties or fines will be charged for late payment of utility bills, while various social benefits will be reassigned automatically.
"Social benefits, welfare, and pensions will be paid on time and accrued in full. No one needs to go anywhere for this. We have certain social benefits that are being reassigned for certain periods. We have provided such a solution that all benefits will be assigned automatically. I call on people: don't go to social protection offices, don't go to the Pension Fund. Everything will be paid [on time] and we will deliver in full," she told at the Pravo Na Vladu ("Right to Power") TV panel show on March 19.
Read alsoFive more confirmed cases of COVID-19 reported in Ukraine's Chernivtsi region
"Today we are reviewing the national budget and establishing a stabilization fund. Today we have abandoned capital and development expenditures. We're focusing on ensuring social guarantees," she said.
The minister also assured that the money will be available in ATMs…
According to Lazebna, utility subsidies will not be canceled.
"March 20 is coming soon. This is the deadline for payments on utility bills. Pensioners are the most disciplined payers. If they have arrears, no one will cancel their subsidies. The decision has already been approved. If such arrears arise, there will be no penalties or fines. Therefore, I really urge people to calm down and stay at home to protect themselves," she summed up.