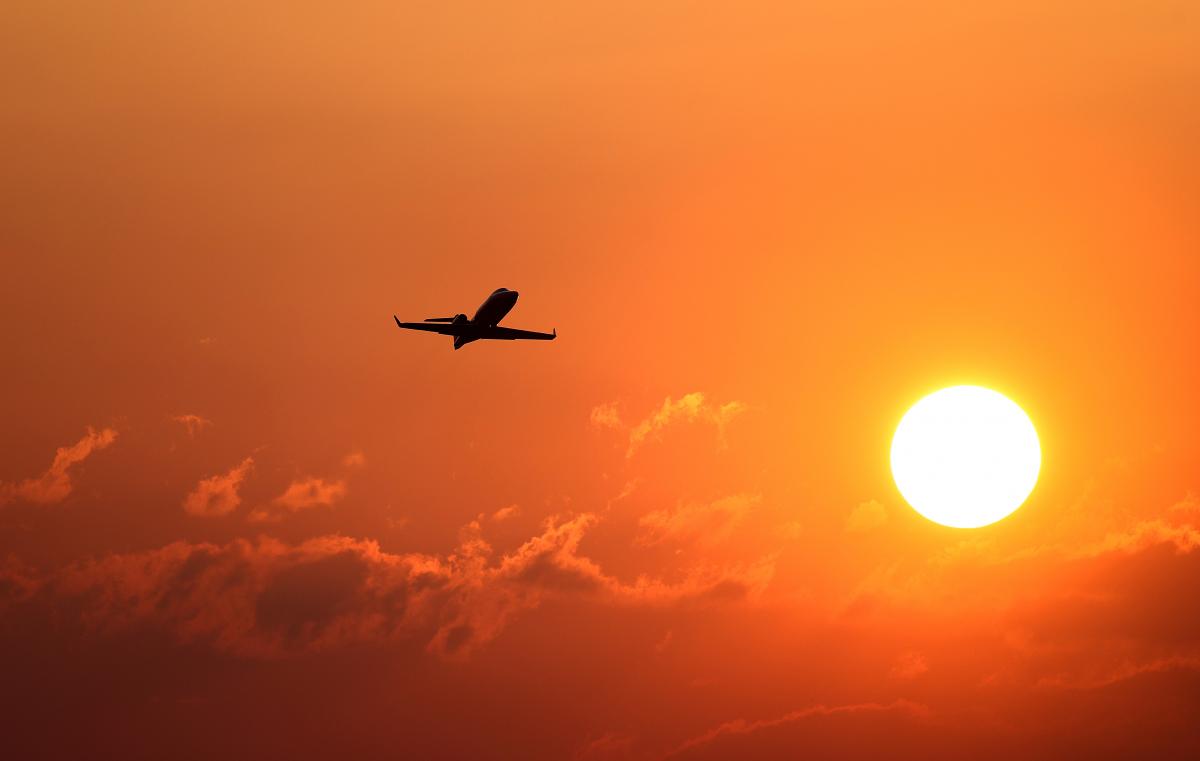 Ukraine's Foreign Ministry is assisting Ukrainians in returning home / REUTERS
As many as 59,494 Ukrainians have returned from abroad thanks to Ukrainian diplomats' efforts amid the current coronavirus pandemic.
Some 152 Ukrainians were put in quarantine in other countries, the press service of Ukraine's Foreign Ministry said.
Read alsoUkraine's confirmed coronavirus cases increase to 47 on March 21
Another 16 citizens of Ukraine are undergoing treatment in Germany, the Dominican Republic, Italy, Poland, the United Arab Emirates, Spain, the Netherlands, and the Seychelles.
Six Ukrainians have already recovered – four in Japan, one in Italy and Poland each.
However, three Ukrainian citizens died from coronavirus abroad.
As UNIAN reported, there were 47 laboratory-confirmed cases of COVID-19 in Ukraine as of the evening of March 21, three of them were fatal; one patient recovered and was already discharged from hospital.