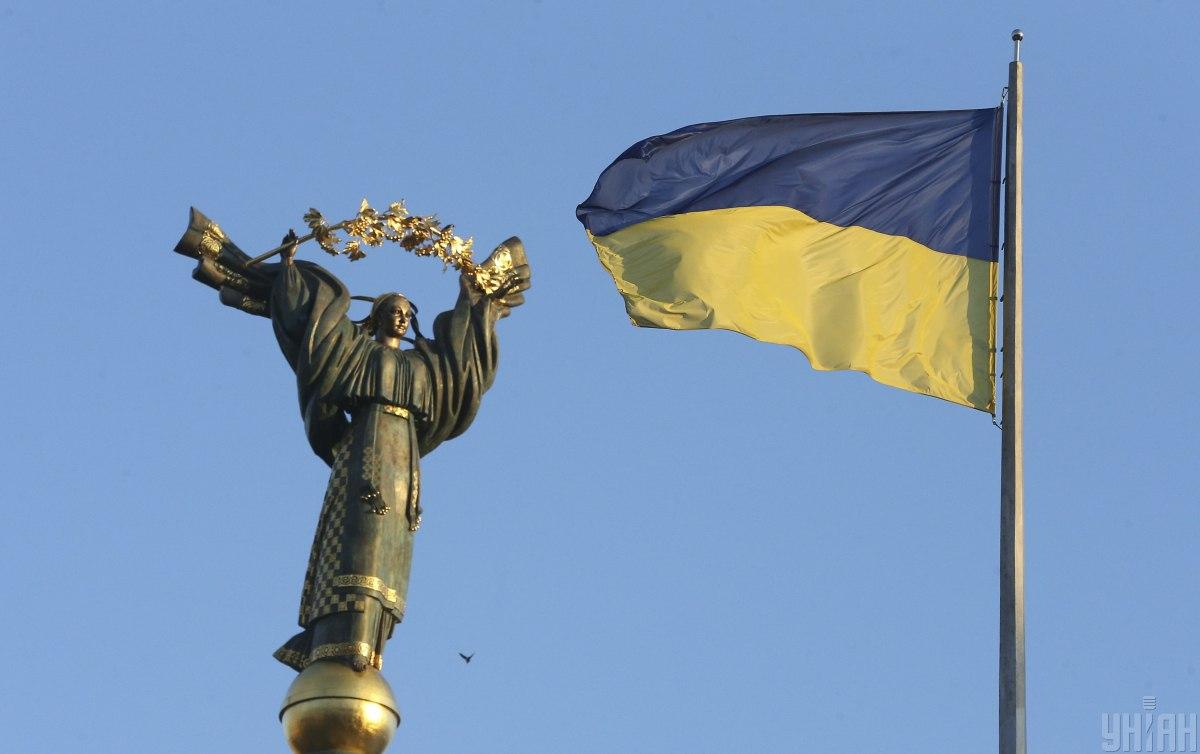 Photo from UNIAN
Ukraine ranked 123rd among 153 countries in the ranking of the happiest countries, having climbed by 11 positions, according to the World Happiness Report for 2020.
It is between Namibia and Liberia, it said.
Read alsoUkraine ranks 133rd in World Happiness Report 2019
Finland traditionally tops the ranking for the third time in a row. It is followed by Denmark, Switzerland, Iceland, Norway, the Netherlands, Sweden, New Zealand, Austria, and Luxembourg.
At the same time, such African countries as Rwanda, Zimbabwe, South Sudan, as well as Afghanistan are at the bottom of the list, with their population being the least happy.
Noteworthy, the World Happiness Report was compiled for the eighth time for the time being.
In addition to GDP per capita, healthy life expectancy, freedom, and absence of corruption, this year's ranking took into account the impact of the social, urban, and natural environments on people's happiness in different countries.