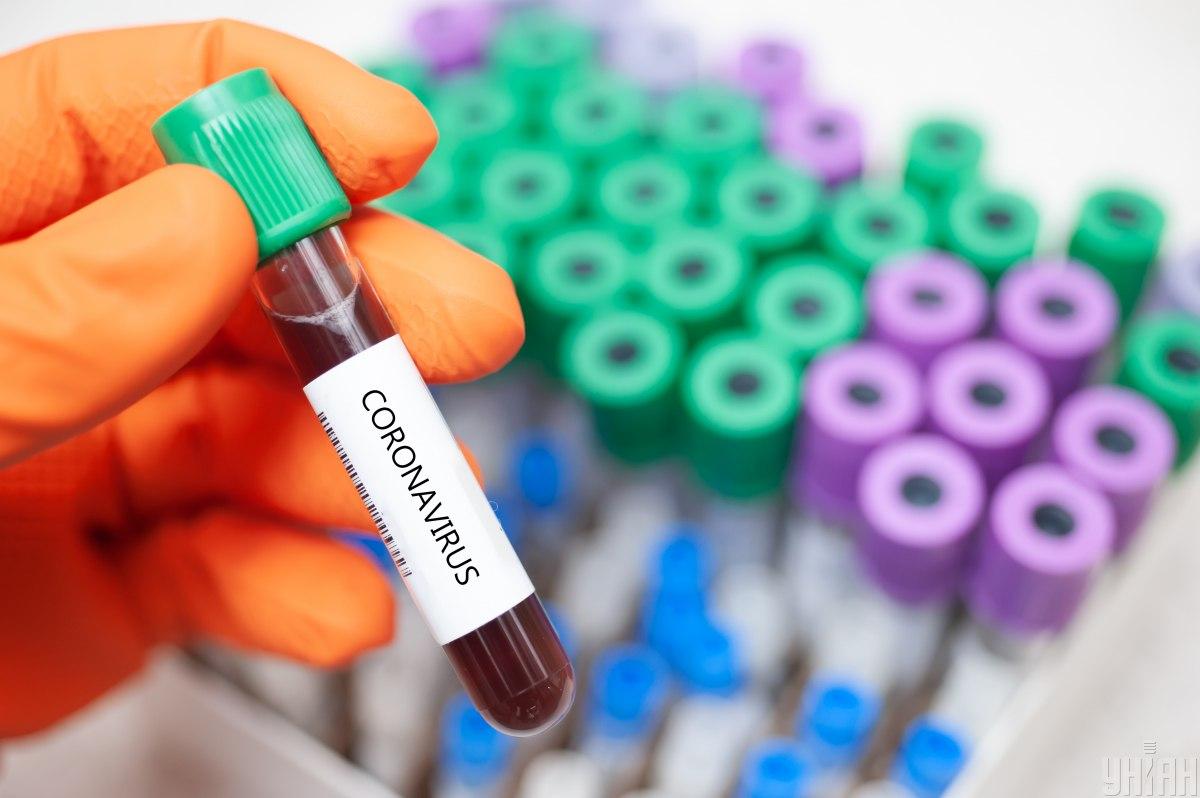 The patient is in self-isolation in Kyiv / Photo from UNIAN
A prosecutor from Odesa, Ukraine, has tested positive for the novel coronavirus.
He reportedly returned from Egypt about 10 days ago, local media reported citing own sources, according to an UNIAN correspondent.
"There have been no symptoms at the beginning, but his body temperature went up the other day. He was taken to Kyiv, where he was hospitalized. A rapid test has confirmed COVID-19," the media said.
Read alsoHealth Minister Yemets: Ukraine enters second phase of war on coronavirus
On Monday, March 23, deep cleanings were done in the local prosecutor's office; self-isolation was recommended to all those who were in contact with him.
Odesa's Deputy Mayor Pavlo Vugelman partly dismissed the report. "In fact, the prosecutor who tested positive for the coronavirus has not been to Odesa for long. He has not been and is not in contact with any resident of Odesa. And today he has been placed into self-quarantine in another city. This information comes from a reliable source – from the patient's relative," Vugelman said.
According to him, the local COVID-19 response team continues working in Odesa 24/7, while doctors, police officers and emergency service workers are supplied with all necessary things.