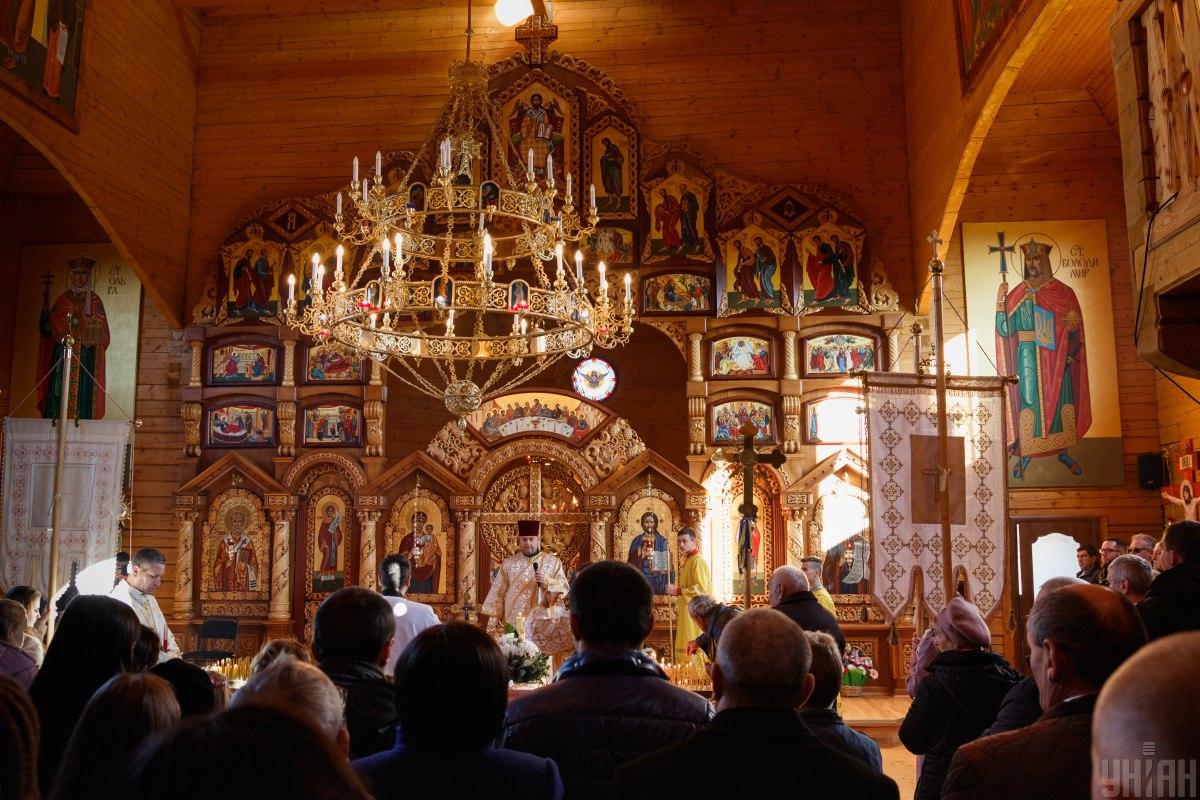 Photo from UNIAN
The Holy Synod of the Orthodox Church of Ukraine has allowed religious services to be carried out by clergy with no parishioners present at temples.
The move is made amid the spread of the coronavirus, the OCU website reports.
During such services, parishioners are offered to join in the general prayer through remote communication channels.
Read alsoZelensky calls on church leaders to conduct services online
The Synod, chaired by Metropolitan Epifaniy, passed the relevant decision via a video conference March 24.
Also, the church will be appealing to government not to shut down temples during the quarantine period.