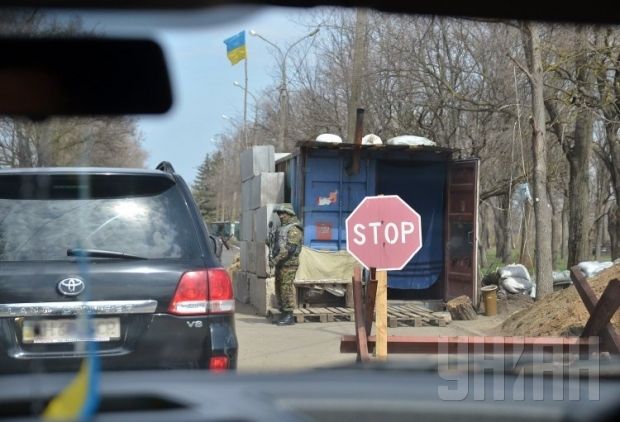 UNIAN
The meeting on the procedure for letting the public cross the demarcation line in the Donbas conflict zone was attended by the heads of the Interior Ministry, the Security Service of Ukraine (SBU) and the State Border Service of Ukraine.
"The electronic access mode will be introduced at all checkpoints from July 7. In order to obtain permits, people will not have to direct contact with those who give out permits," Turchynov said.
According to Secretary of the NSDC, applications may be submitted by mail or email, or people may fill in a form in coordination centers and leave the application in a special box.
The applications of citizens will be automatically checked in the databases of the security forces forcriminal offense, participation in armed groups or cooperation with the militants.
"If the information is confirmed, people involved in crimes will be arrested while crossing the checkpoints," Turchynov said.
"In addition, the citizens who are electronically checked and receive a notification will be able to freely cross the checkpoints on the basis of a passport of citizen of Ukraine," he said.
"The new access system in the Donbas conflict zone is effective and efficient and will allow both to get rid of the queues at the checkpoints and overcome corruption during the issuing of permits," he added.