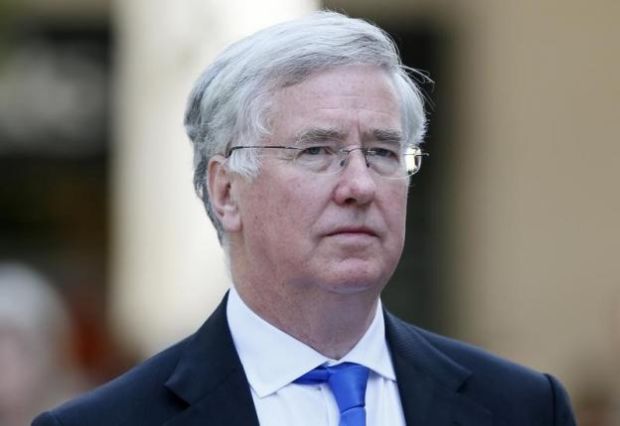 UK Defense Minister Michael Fallon / REUTERS
The decision will be announced on Thursday at a meeting of the NATO-Ukraine Commission in Brussels, according to Fallon.
He also noted that the number of military trainers would also be increased, with the current personnel of 75 people working at six sites in Western Ukraine.
"This decision is not aimed at escalating the situation, we do not want to provoke anyone. This helps to save lives," Fallon said.
In addition, he reported that to date, the British instructors have completed the training of 650 Ukrainian servicemen, and by the autumn this number will reach thousands of people.
As reported earlier, military trainers from the UK are conducting military exercises for the Armed Forces of Ukraine at sites in Dnipropetrovsk and Mykolayiv regions. Chief of the General Staff of the Armed Forces of Ukraine Viktor Muzhenko also noted that soldiers of the National Guard were trained in the Yavoriv training ground under the guidance of instructors from the United States.
In addition, military instructors from Canada are expected to arrive in Ukraine in the near future.