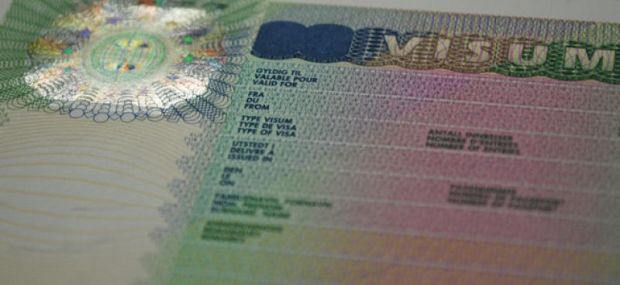 REUTERS
"Today, the situation looks quite positive and encouraging. I would like to confirm once again that the abolition of visas for the citizens of Ukraine is a very real possibility already in 2016. Moreover, we almost know the month when it can happen, but I would not like to get ahead of myself," he said.
According to Yelisieiev, Ukraine may expect quick results only if Ukrainian ministries and agencies accelerate the implementation of a number of specific criteria under the Action Plan on a visa-free regime.
"The key point that has been recently achieved is that we eliminated all political obstacles from the EU towards visa liberalization. This is very important!" he said.
"Now it is important to implement the rest of the so-called technical criteria. In particular, we need to launch the national authorities in the fight against corruption, we need to ensure border crossing points, to connect our border database with the Interpol database, and to improve our anti-discrimination policies," Yelisieiev said.
As reported, on December 15, 2015, the European Commission will publish its final report, where it may recommend that the European Parliament and the European Council take a decision on granting Ukraine a visa-free regime.