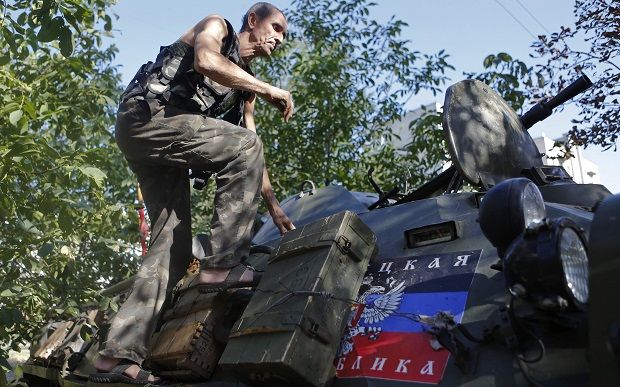 REUTERS
A total of 14 trucks and cars of the mission were returning from Donetsk after delivering humanitarian assistance to the civilian population in militant-occupied territories. There are no casualties among the representatives of the Red Cross, and the vehicles were not damaged, the SBU said.
The representatives of the Red Cross said that the shelling of the convoy was conducted by DPR militants.
All members of the humanitarian mission are now safe. The SBU is now gathering information on the incident with the Red Cross convoy.