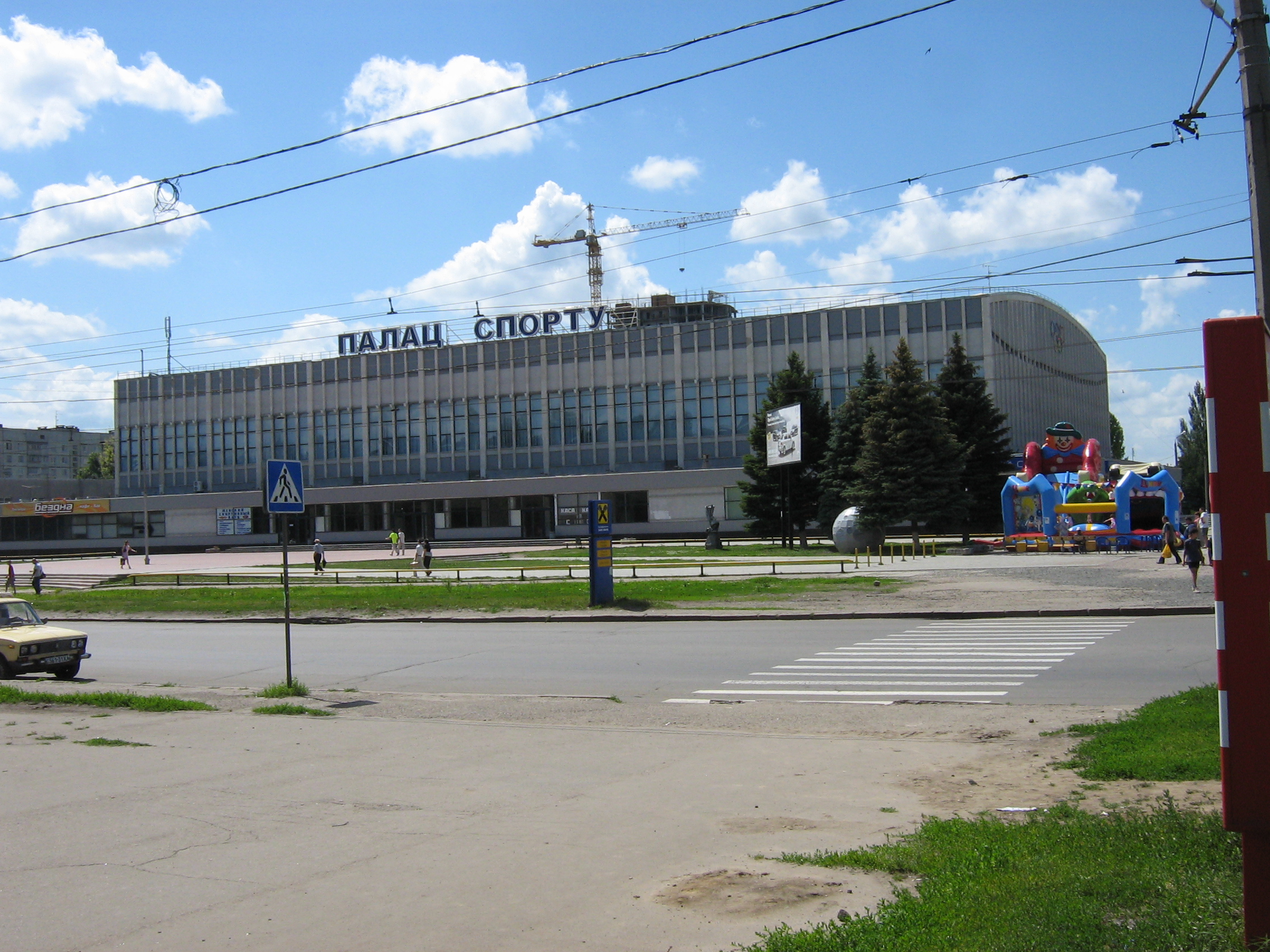 Wikipedia
Kharkiv Mayor Hennadiy Kernes has said the local Sports Palace on Petra Hryhorenko Avenue will become an alternative site to accommodate coronavirus patients in case of mass spread of COVID-19.
In an interview with the Ukrayinska Pravda online newspaper, he said the sports facility will be used if there is a shortage of places for patients in medical facilities, GorodX reports.
Read alsoNumber of deaths from coronavirus in Ukraine rises to 17
"We considered the Sports Palace as a venue where we can set up a hospital. You understand there is a large hall there, exhibitions and concert shows are held there, so we could set everything up alright," the mayor said.