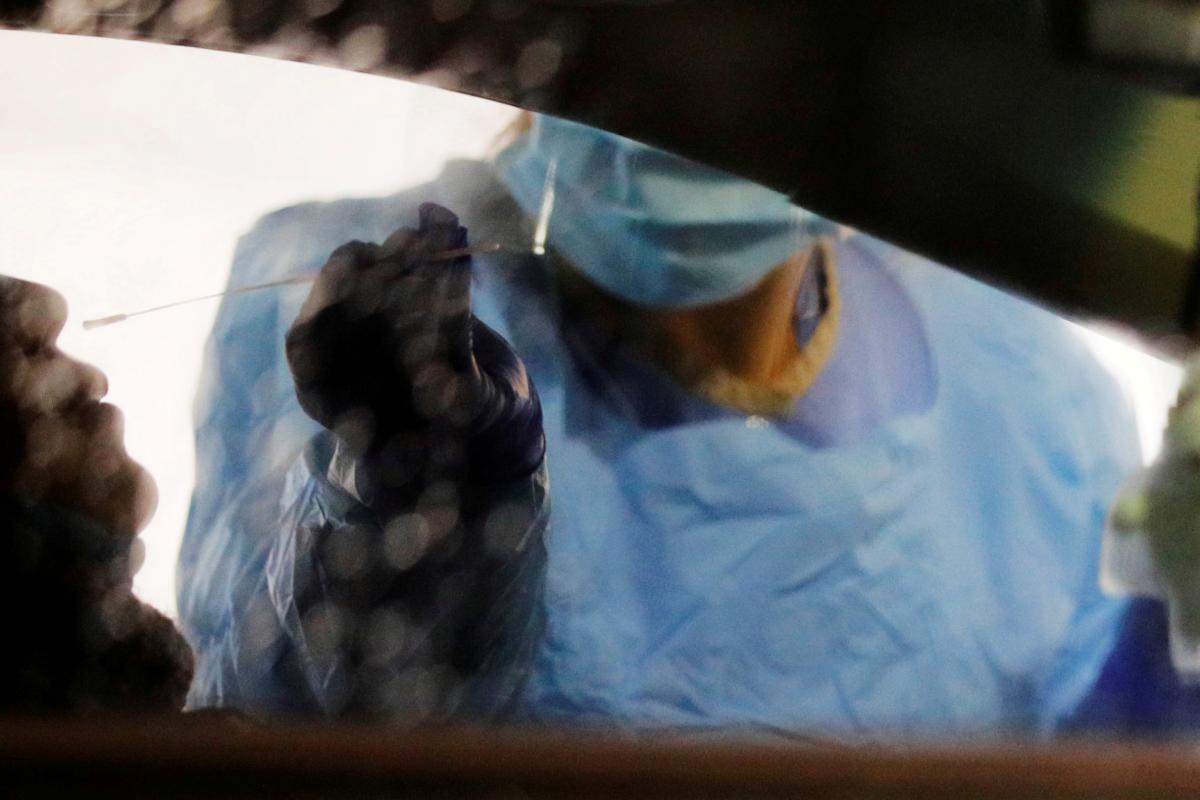 REUTERS
The opinions of Ukrainians regarding the possible introduction of national emergency across Ukraine were divided: 49% support such an initiative, while 43% don't, according to a survey conducted by the Rating sociological group.
At the same time, 83% of respondents, the agency says, support a possible ban on holding mass events, strikes, and rallies under national emergency.
Over 70% of respondents support possible restrictions of movement across Ukraine.
"65% support the possible restriction of vehicles' movement and their inspection, while 58% back the possible announcement of curfews in cities," the report says.
At the same time, an absolute majority (80%) oppose the idea of entitling the government to forcibly seizing private property under national emergency, while only 14% support the measure.
Read alsoSituation in Ukraine to normalize no earlier than May 15, interior minister says
The survey results show that 74% of Ukrainians support the introduction of fines for quarantine violators, while 19% oppose the initiative.
The poll was conducted with the use of the CATI method (computer-assisted telephone interviews) based on a random selection of mobile phone numbers in two waves: the first on March 25-27, and the second on March 28-30 among the population aged 18 and older. The sample is representative of age, gender, region and type of settlement. The sample frame is the following: the first wave – 1,000 respondents, the second wave – 1,000 respondents. The margin of error is no more than 4%.