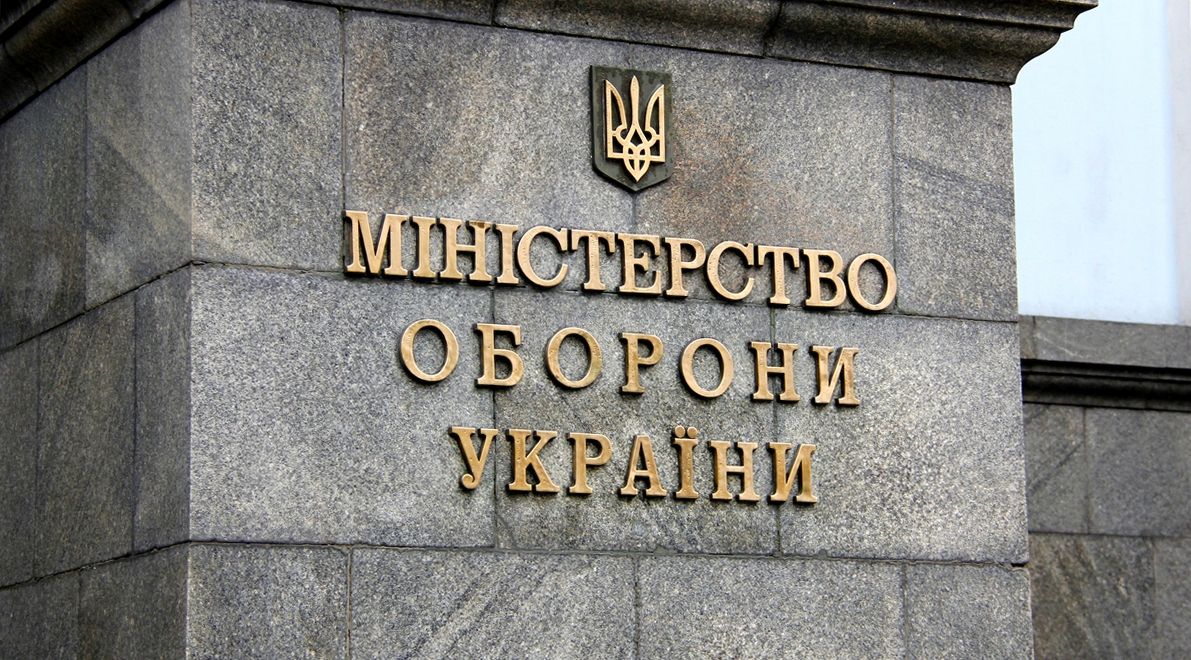 Defense Ministry of Ukraine
Ukraine's Defense Ministry has called on citizens to take part, jointly with the Armed Forces of Ukraine, in the ongoing fight against coronavirus.
"Faced with the need to confront the large-scale challenges of the global coronavirus pandemic and the prevention of the disease spread in Ukraine, the Defense Ministry addresses reservists, volunteers, other concerned citizens who have relevant experience in health care, as well as medical students, in particular, interns who are in extramural studies, and fifth-six year students, to join efforts to help patients with confirmed/suspected coronavirus cases," the ministry's press service said on March 24.
Read alsoUkraine launching production of coronavirus tests
It is noted that the Army has the most extensive and effective experience in cooperation with reserve troops, volunteers, and ordinary citizens when the need for such cooperation was vital to repel Russian aggression in eastern Ukraine.
"Mobilizing not only material resources, but primarily human ones, is currently crucial for the Armed Forces' medical units. All concerned citizens who have experience in the areas of epidemiology, infectious diseases, anesthesiology, pharmacy, therapy, as well as representatives of other scarce and narrowly specialized medical specialties may contribute to the nationwide measures being taken. Amid a pandemic, Ukrainian healthcare institutions, as well as the Defense Ministry and the Armed Forces need any feasible help from specialists among junior medical personnel and doctors," the press service added.