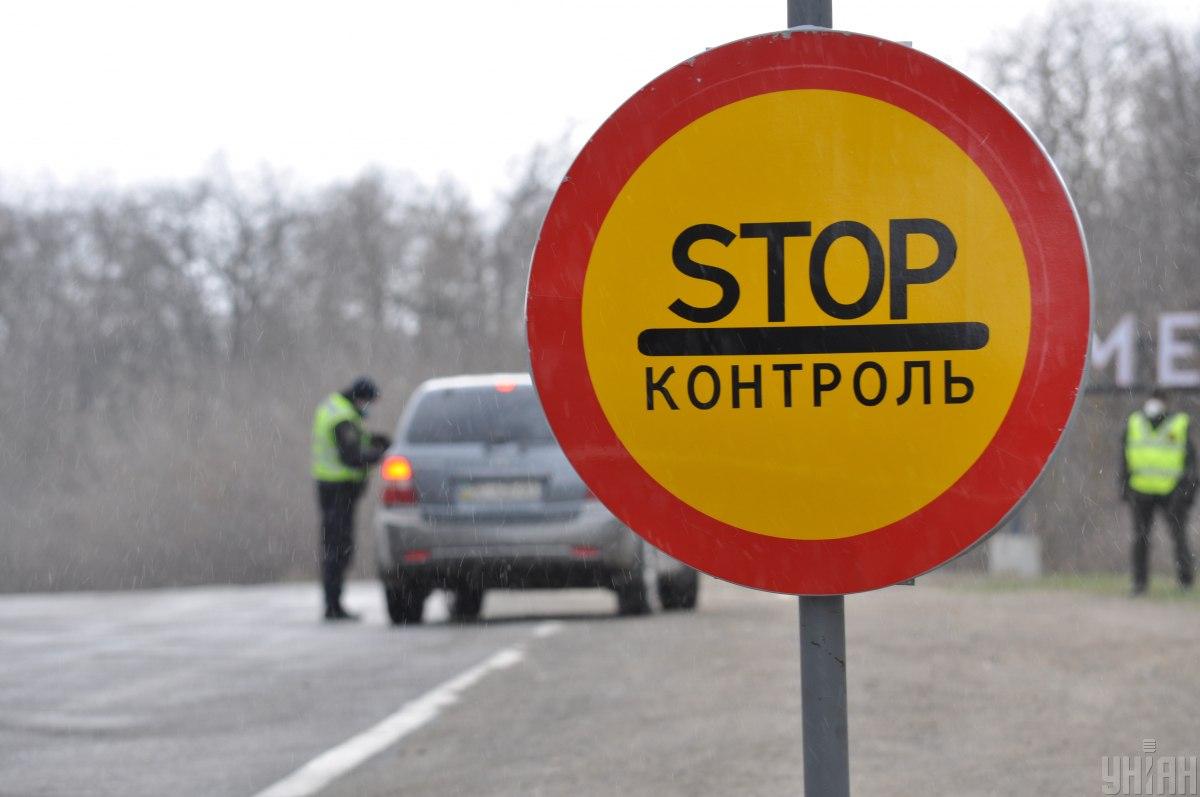 Trucks and transit vehicles will be allowed to enter and exit the region / Photo from UNIAN
Ukraine's Chernivtsi region has been placed on a full coronavirus lockdown since 00:00 Kyiv time on April 3 with five quarantine checkpoints set near road police stations at the entry and exit points to/from Chernivtsi region.
"The posts will start working at noon on April 3. From that moment, any passenger vehicle will be blocked," Chernivtsi Governor Serhiy Osachuk said on Facebook late on April 2.
Read alsoNumber of confirmed coronavirus cases in Ukraine nearing 900 by Thursday evening
Yet, the following citizens and vehicles will be allowed to enter and exit the region: trucks (transporting food, industrial commodities, essential goods, agricultural products); transit vehicles (without the right to stop and park in the region); vehicles of enterprises and organizations providing life support of the region; agricultural vehicles; vehicles of individuals whose places of residence are registered in the region or who live in the region and want to return to their place of permanent residence.
The post are located in the following settlements: the towns of Vyzhnytsia and Novodnistrovsk, and the villages of Orshivtsi, Zveniachyn, and Ataky.
In Chernivtsi region, 28 coronavirus cases were confirmed on April 2 alone. They include three children and nine senior citizens aged over 55. Their total number in the region since the first confirmation of COVID-19 is 171 people.