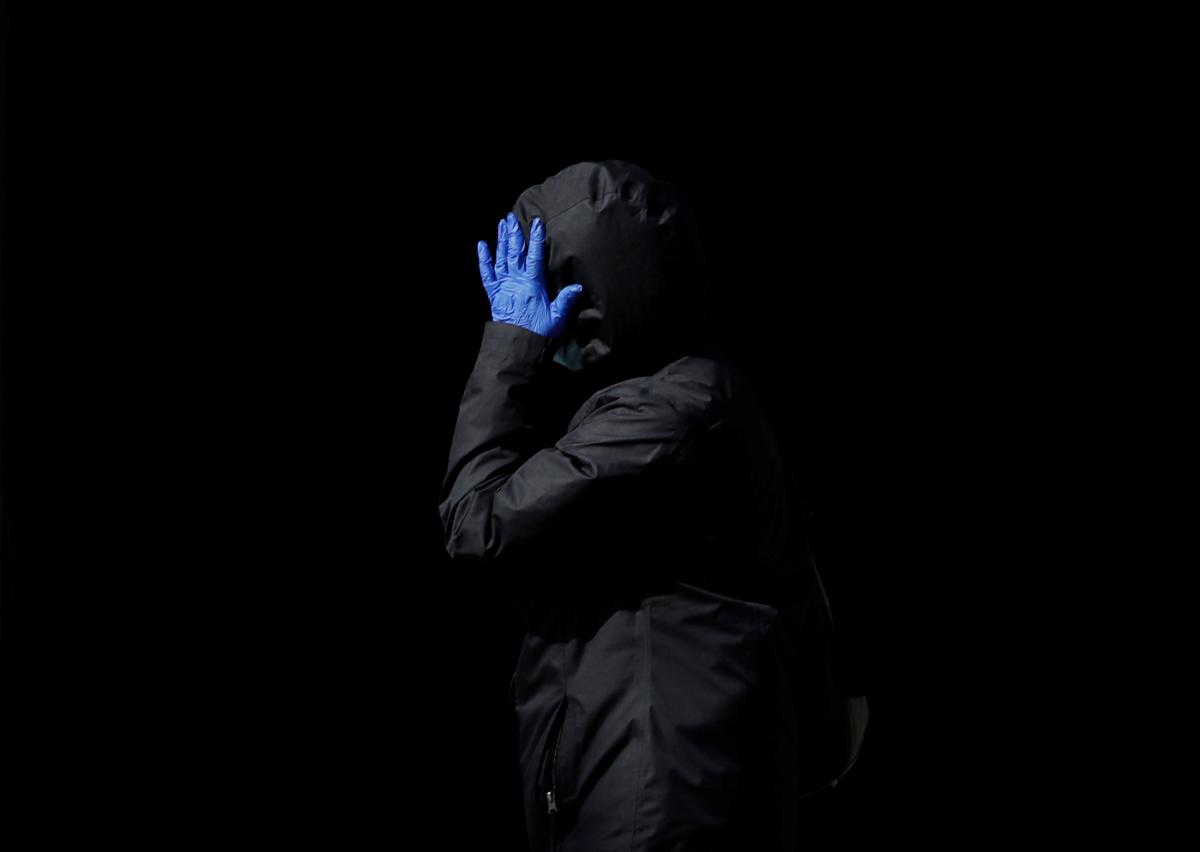 REUTERS
Ukraine's Health Ministry predicts a peak growth of coronavirus spread in the near future, therefore it offers to strengthen quarantine measures.
"We will offer and offer tougher quarantine. We will offer to limit people's mobility to pass the peak rise in coronavirus infections as planned, without heavy loads [on hospital capacities]," Ukraine's Chief Medical Officer Viktor Liashko said at a briefing on Friday, according to an UNIAN correspondent.
Read alsoNumber of confirmed coronavirus cases in Ukraine rises to 942 by Friday morning
According to him, the situation in the European Union countries is being carefully studied.
"We predict we will soon see a peak rise of coronavirus incidence in Ukraine. Therefore, we propose tough measures since our calculations show that by implementing additional measures to isolate people and limit their mobility, we can significantly reduce the number of critical cases and the number of deaths," Liashko said.