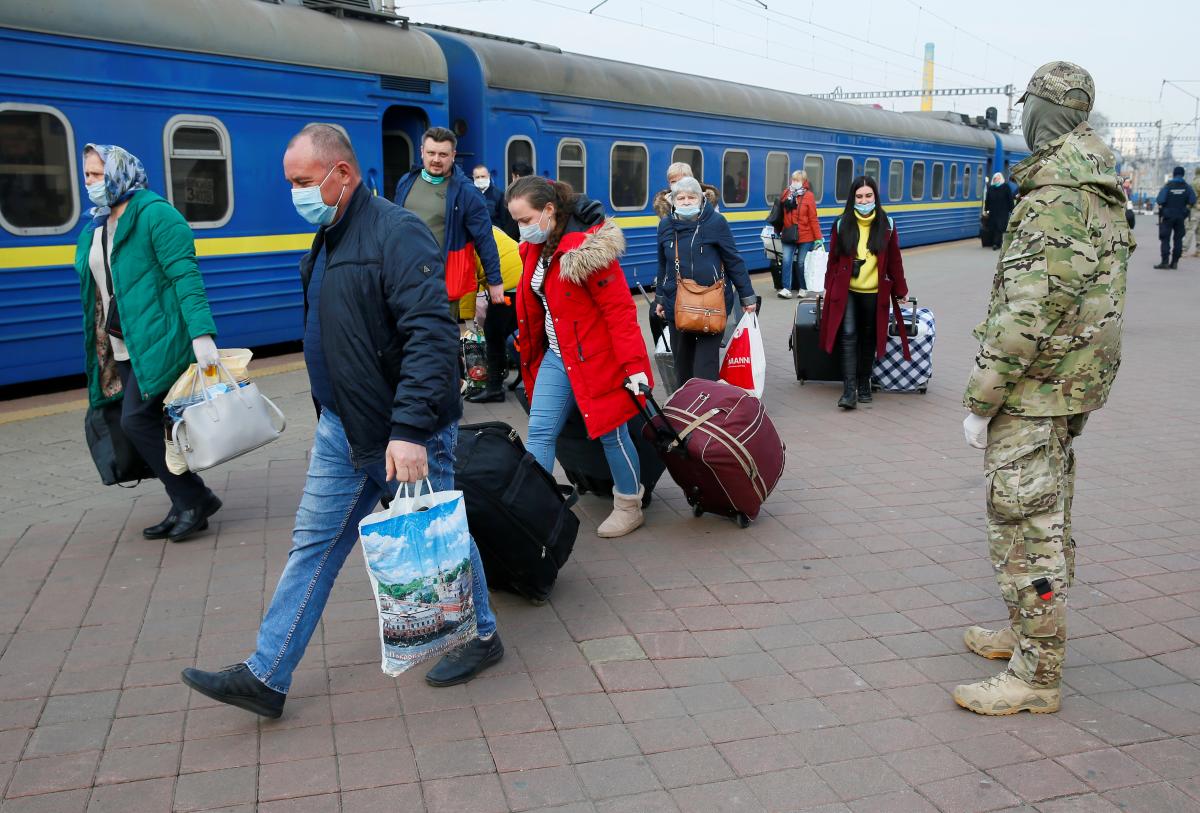 REUTERS
The State Border Guard Service of Ukraine says 6,400 Ukrainians returned to their home country over the past day.
"In addition, over 4,500 people, including about 2,000 foreigners, left Ukraine in the past day. It should be noted a decrease in passenger traffic has also been recorded compared to the previous day. In total, the border guards have handled over 12,200 crossing operations for entry into and exit from Ukraine," the report says.
Read alsoUkraine's Cabinet keeps 21 checkpoints operational on state border amid coronavirus crisis (Video)
Of all Ukrainians who returned from abroad in the past a day, over 3,300 were transported in vehicles provided by local authorities and the State Emergency Service.
As of the morning of April 7, there were no queues at checkpoints, the State Border Guard Service said. Only 19 checkpoints where citizens could cross the Ukrainian border in their private cars will remain in operation starting from April 7.
Over the past day, border guards together with members of the coronavirus task force conducted temperature screening and a medical condition survey of almost 7,700 persons. They signed self-isolation consent papers. Following additional medical checkups, no symptoms of COVID-19 were detected.