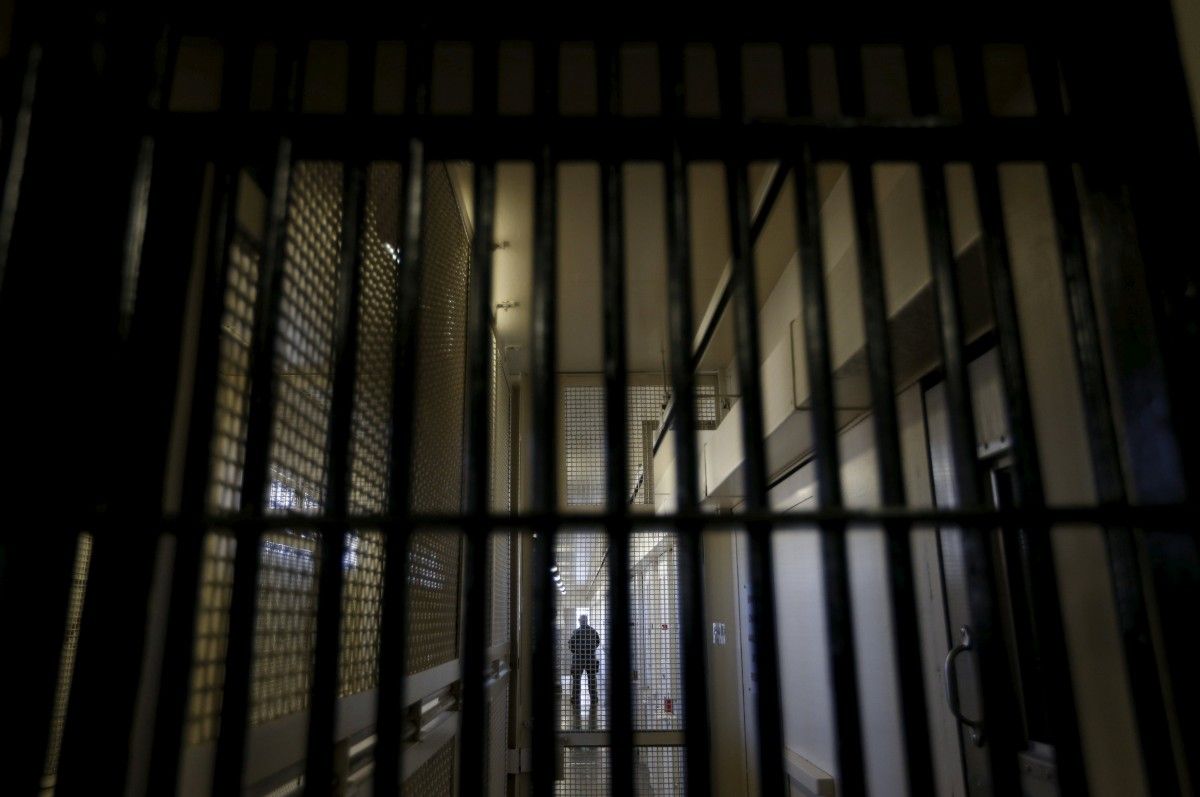 REUTERS
Ukrainian Justice Minister Denys Malyuska has said counteracting the spread of the coronavirus in prisons amid an increase in the incidence of COVID-19 cases in Ukraine remains a major challenge for his ministry.
According to him, penitentiary institutions are closed and it is extremely difficult for the virus to get there, "but its transmission inside is extremely easy."
Read alsoNumber of confirmed coronavirus cases in Ukraine close to 1,500 by Tuesday morning
"These are closed areas with a high occupancy level, filled with people whose health status is often significantly worse than that of those who are out of prison... We have already identified and prevented the penetration of a coronavirus patient in a jail in the city of Chernivtsi," he wrote on Facebook on April 6.
However, Malyuska does not exclude the possibility of coronavirus transmission inside Ukrainian prisons.
"Most likely, [it could happen] through employees of the State Penitentiary Service of Ukraine who are constantly in contact with the outside world and who can be carriers of the disease without symptoms. The penitentiary system is chronically underfunded and we can't assure in advance that everything will be perfect," he said.
The minister added the ministry would do everything to reduce the negative effects of the virus.