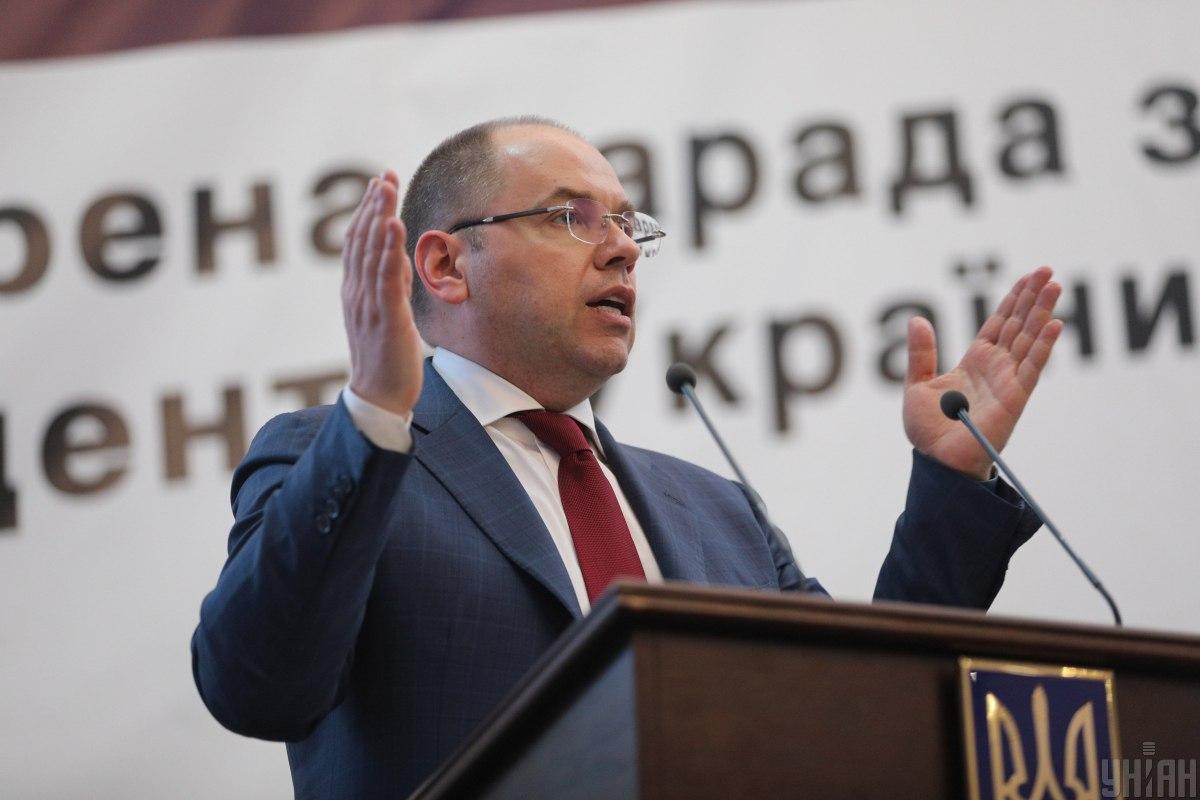 Maksym Stepanov / Photo from UNIAN
Health Minister of Ukraine Maksym Stepanov believes it would premature to talk about the completion of quarantine restrictions across the country.
In his public appeal released on April 7, he said Ukraine was yet to pass the peak of infection spread.
"Talking about the date for quarantine to end would be too early. On the contrary: now we are on the verge of coronavirus peak in Ukraine," Stepanov said.
The minister explained that in the active phases of a pandemic, the number of patients increases sharply, critically loading the healthcare system.
Read alsoUkraine's health minister calls for strict observance of quarantine (Video)
"Simply put, the number of patients is increasing so much that there are not enough doctors, medications, or hospital beds to help them," the minister warned.
Stepanov has once again urged citizens to comply with quarantine rules.
As UNIAN reported earlier, Prime Minister Denys Shmyhal allows the extension of certain restrictive measures to curb coronavirus spread until September, while in the second half of May people should start returning to work.