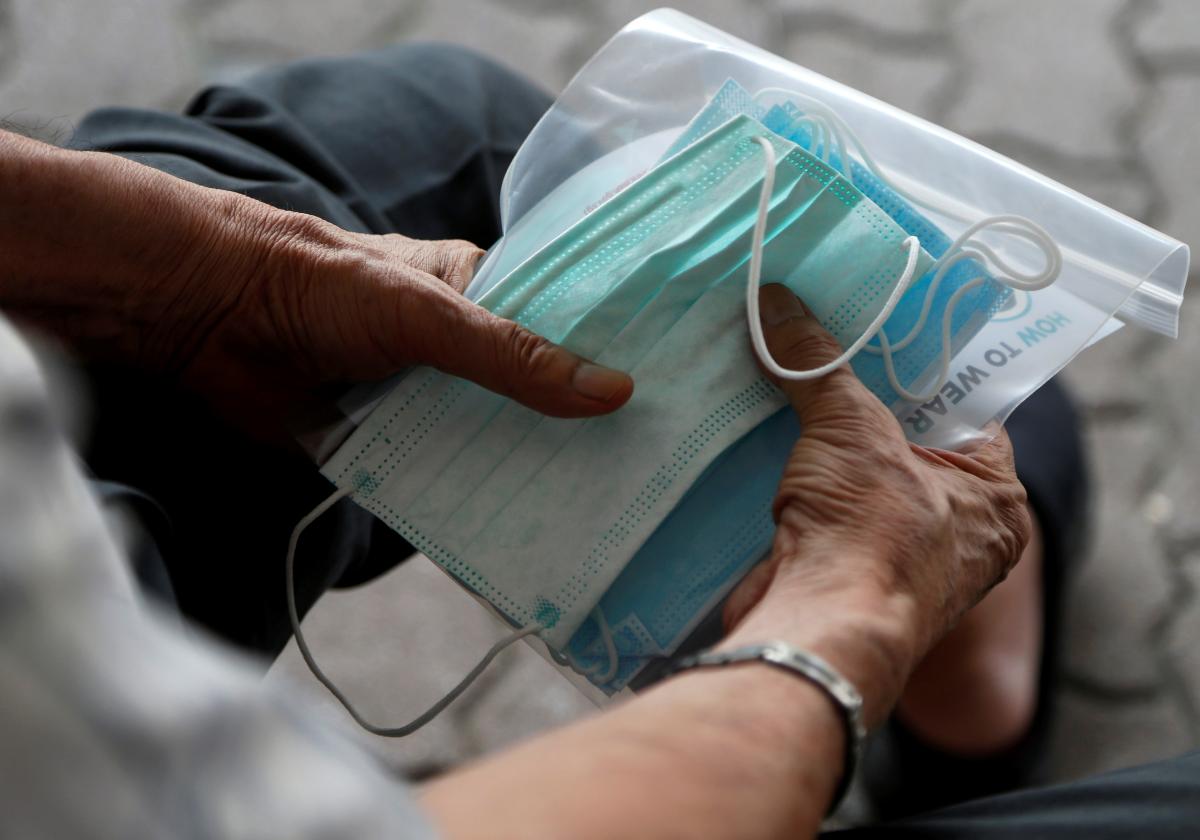 REUTERS
During the national quarantine period, employed citizens aged 60 and over are allowed to go to work if they are employed at critical infrastructure enterprises and unable to work from home.
That's according to an explanation, published on the Government website, to the earlier imposed restriction obliging all persons aged 60 and over to stay at home pending quarantine to prevent the spread of coronavirus and protect the most at-risk categories.
"All people who have reached the age of 60 must stay at home," the statement says.
However, it adds, there may be exceptions if someone works at critical infrastructure enterprises and takes measures related to preventing the spread of COVID-19 and cannot work from home.
Read alsoUkraine's armed forces report first coronavirus death (Video)
Then they must strictly observe the recommendations on face mask regime, social distancing (1.5 m), carry an ID and a permit from an employer at all times.
"In all other cases, an employer must provide remote work in the self-isolation location they have chosen or provide leave for the period of quarantine," the statement says.
It is specified that critical infrastructure includes all government-owned, municipal, and private entities, whose idle state would lead to significant losses for the country's well-being.
The clarification also notes that, according to the law, layoffs during the period of quarantine have been prohibited.
"An employee can apply for a vacation – paid or unpaid – or for remote work. If you were sent on unpaid leave, the state intends to pay you 2/3 of the salary tariff rate for the quarantine period," the statement said.