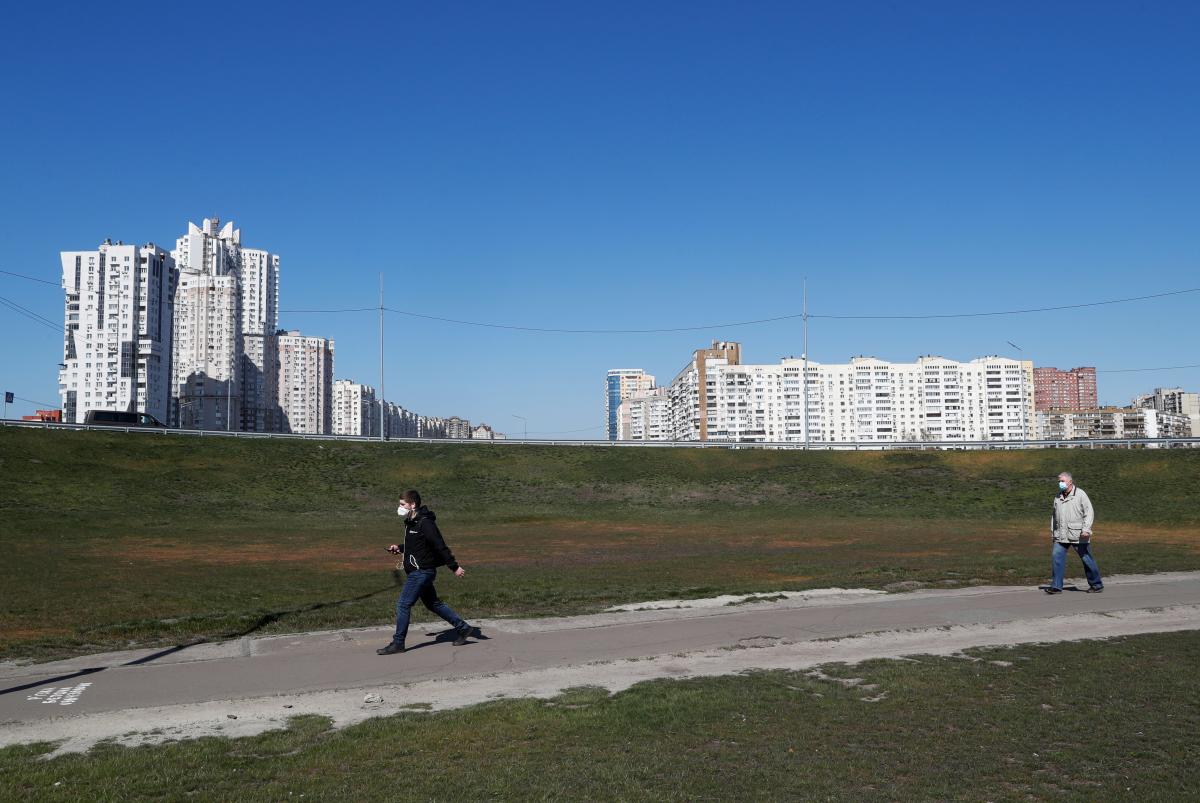 REUTERS
The Ministry of Digital Transformation of Ukraine says it is introducing a mobile application designed to monitor people's compliance with self-isolation and observation rules pending quarantine.
Officials say the "Diy Vdoma" (Act from Home) app is a safe platform mandatory for installation on smartphones by persons who have potentially contacted those infected with COVID-19, as well as by citizens registered with medical facilities as those who must remain in self-isolation at home.
Read alsoCabinet explains exceptions in home isolation for Ukrainians aged 60 and over
According to the report, the application will register users at their self-isolation address using GPS data, confirm their stay at the location through selfies, and provide access to an emergency hotline of the Ministry of Health.
The agency also plans to supplement the mobile application with the option of ordering food and medication deliveries online.