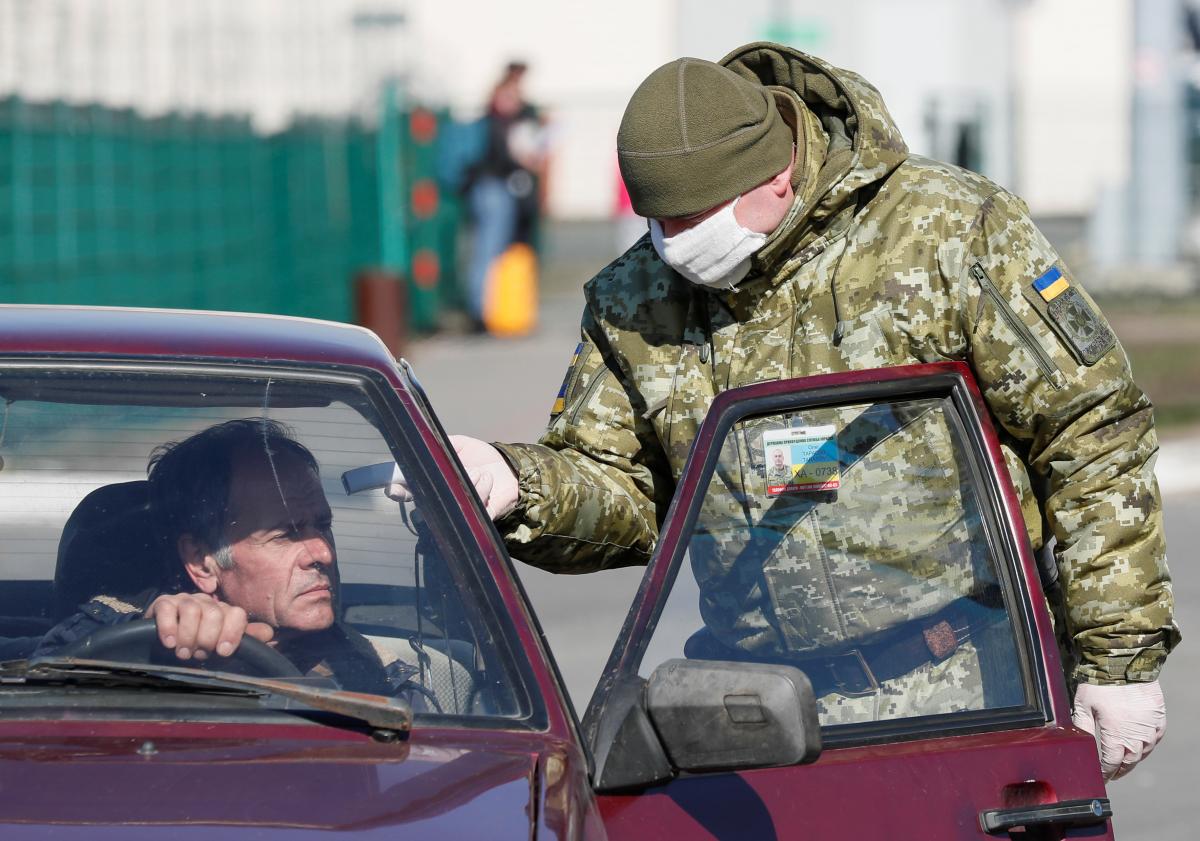 REUTERS
The State Border Guard Service of Ukraine says 4,800 Ukrainians returned to their home country over the past day.
In addition, 3,800 people, including about 1,500 foreigners, left Ukraine in the past day.
Read alsoSome 6,400 Ukrainians return home in past day
In total, the border guards have handled 9,600 crossing operations for entry into and exit from Ukraine on April 7, 2020.
"Over the past day, border guards together with members of the coronavirus task force conducted temperature screening and a medical condition survey of over 5,800 persons. Following additional medical checkups, no symptoms of COVID-19 were detected," the report says.
According to the border guards, seven citizens who violated the quarantine rules were identified at border crossing points in the past day. Four violations were recorded at the Korczowa-Krakovets checkpoint. Some of the violators were self-isolating for one day only.
"Police were informed about the violations," it said.