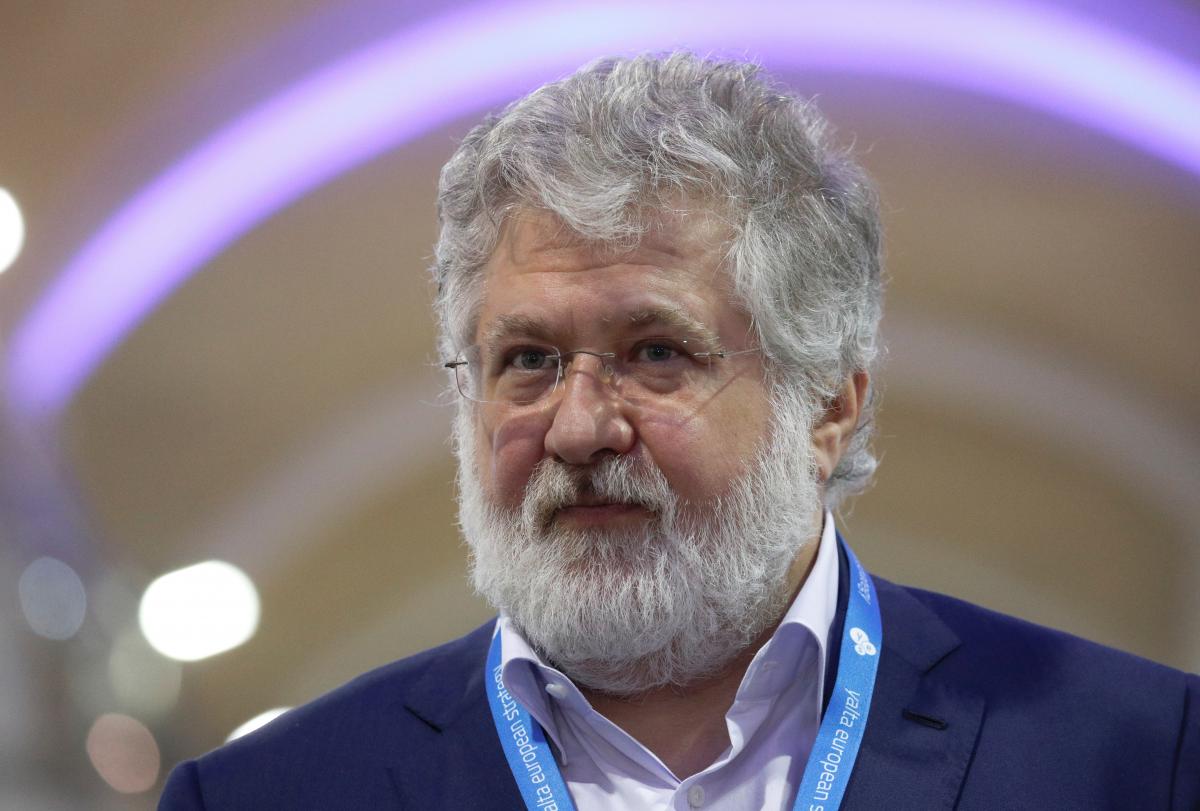 REUTERS
Businessman Ihor Kolomoisky, co-founder of Privatbank, has commented on the introduction by Ukrainian legislators of 16,335 amendments to Bill No. 3260 on banking regulation.
When asked by journalists about the fact that most of the amendments to the bill were made by lawmakers who allegedly have a positive attitude toward him, Kolomoisky said: "As far as I know, they have a positive attitude toward Ukraine. I didn't ask anyone for anything," the Novoe Vremya news outlet wrote on April 7.
The businessman also branded the draft law "anti-Ukrainian."
"I'd say this [draft] law is 'anti-Ukrainian,' rather than 'anti-Kolomoisky.' This is selling off sovereignty and the Constitution for 30 silver coins, although very expensive ones," he said.
Read alsoUkraine's banking regulation bill passes its first reading, paving way for new program with IMF
Kolomoisky also assured he had never met MP Anton Poliakov and neither did he discuss the bill with President Volodymyr Zelensky.
"People have chosen their own path, this is the path to nowhere, as shown by the experience of their predecessors: [Arseniy] Yatsenyuk, [Petro] Poroshenko, [Volodymyr] Groysman, and [Oleksiy] Honcharuk," he added.
As reported earlier, legislators filed 16,335 amendments to the bill, thus setting a Ukrainian record.