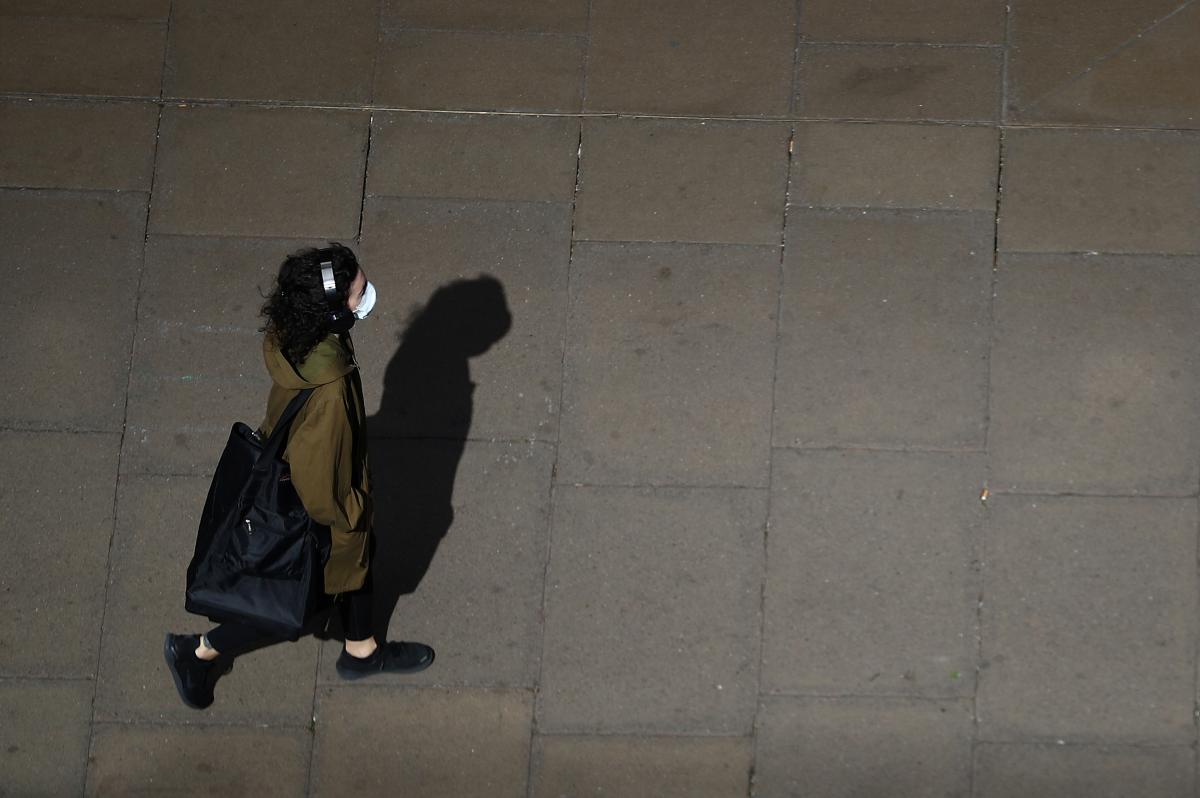 REUTERS
In the latest coronavirus update, Ukraine's health officials say another 270 COVID-19 cases were confirmed across the country over the past day, bringing the total count to 3,372 lab-confirmed cases, including 98 fatalities and 119 recoveries.
The Public Health Center of the Ministry of Health has released stats per region:
Read alsoMFA Ukraine: 24 Ukrainians recover from COVID-19 abroad, 175 undergoing treatment
200 cases for Vinnytsia region; 80 for Volyn region; 71 for Dnipropetrovsk region; 12 cases for Donetsk region; 112 cases for Zhytomyr region; 99 cases for Zakarpattia region; 89 cases for Zaporizhia region; 332 cases for Ivano-Frankivsk region; 144 cases for Kirovograd region; 551 cases for Kyiv; 224 cases for Kyiv region; 136 cases for Lviv region; three cases for Luhansk region; five cases for Mykolaiv region; 69 cases for Odesa region; 26 cases for Poltava region; 134 cases for Rivne region; 74 cases for Sumy region; 280 cases for Ternopil region; 14 cases for Kharkiv region; 34 cases for Kherson region; 22 cases for Khmelnytsky region; 546 cases for Chernivtsi region; 105 cases for Cherkasy region; and 10 cases for Chernihiv region.
No data are available for the temporarily occupied territories of the Autonomous Republic of Crimea, Donetsk, Luhansk regions, and the city of Sevastopol.
As of the morning of April 14, 2020, health officials received 838 reports of COVID-19 suspicion (11,974 from year-start).