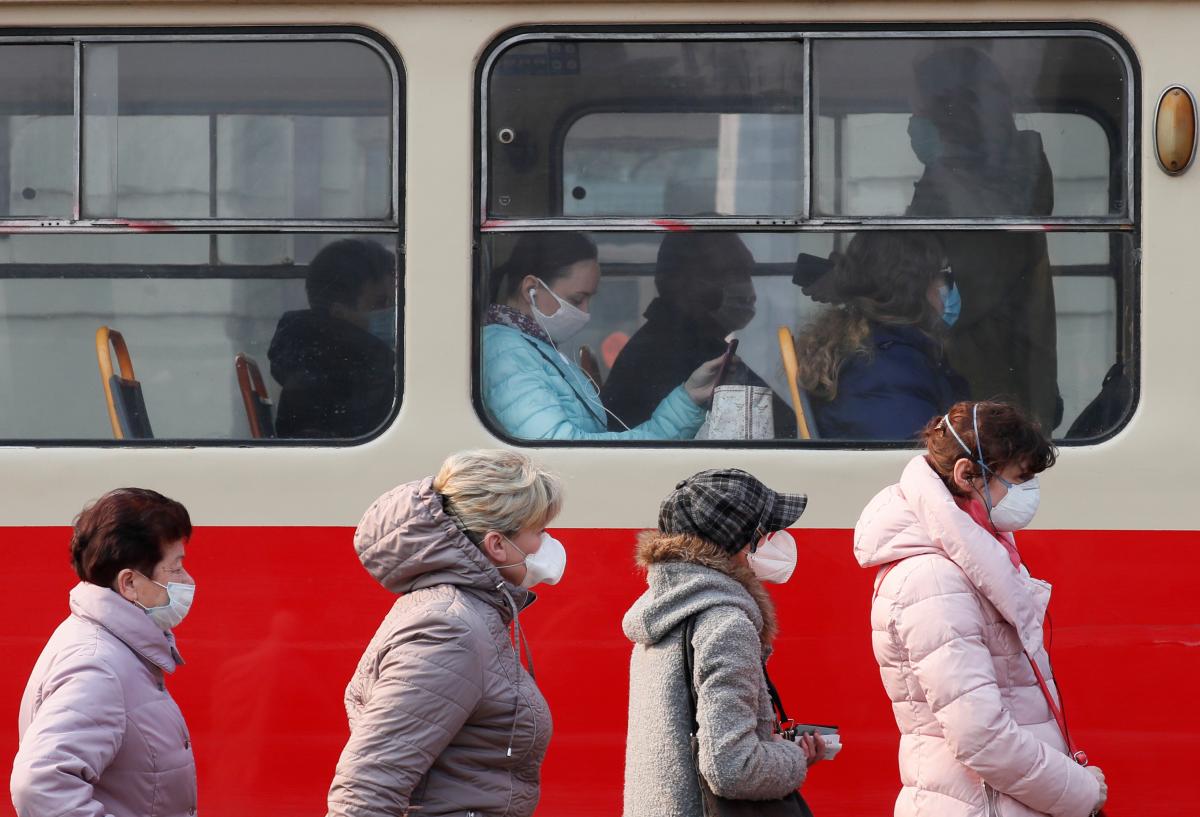 REUTERS
If Ukraine's government eases quarantine measures gradually and people get infected more gradually, there is a high probability that the second wave of coronavirus expected this fall will pass much easier than the first one, says Sviatoslav Protas, former chief sanitary officer of Ukraine.
If this isn't done, he told Obozrevatel, then, apart from a disaster in the economy, a second and much larger-scale wave of infection could be provoked this fall.
"Quarantine should be weakened, especially in the summer, then in the fall, we may see a small number of people who are supposed to get sick. Accordingly, there will be no such large second wave. In order for herd immunity to form, people still need to contract the virus. In fact, we will be able to manually constrain the spread of the virus and the incidence rate. In this case, the health care system will also have time to restore its capabilities, including technical ones," Protas said.
Read alsoUkraine reports growing number of coronavirus recoveries
The health care system should shift the focus in diagnosing coronavirus, moving from mass testing for the virus to testing for immunity against it, the doctor believes.
"We need to know how many people have already had it and how many will, in the fall. Considering that most cases are mild or asymptomatic, the so-called carriers, it makes no sense to identify them. People report to hospitals themselves if they have a fever, shortness of breath, or even a runny nose. A lot more people had already fallen ill than officially confirmed. Now it's more important for us to know who has immunity to the virus. This should be the focus," the doctor concluded.
As UNIAN reported earlier, as of the morning of April 14, Ukraine had 3, 372 confirmed coronavirus cases.