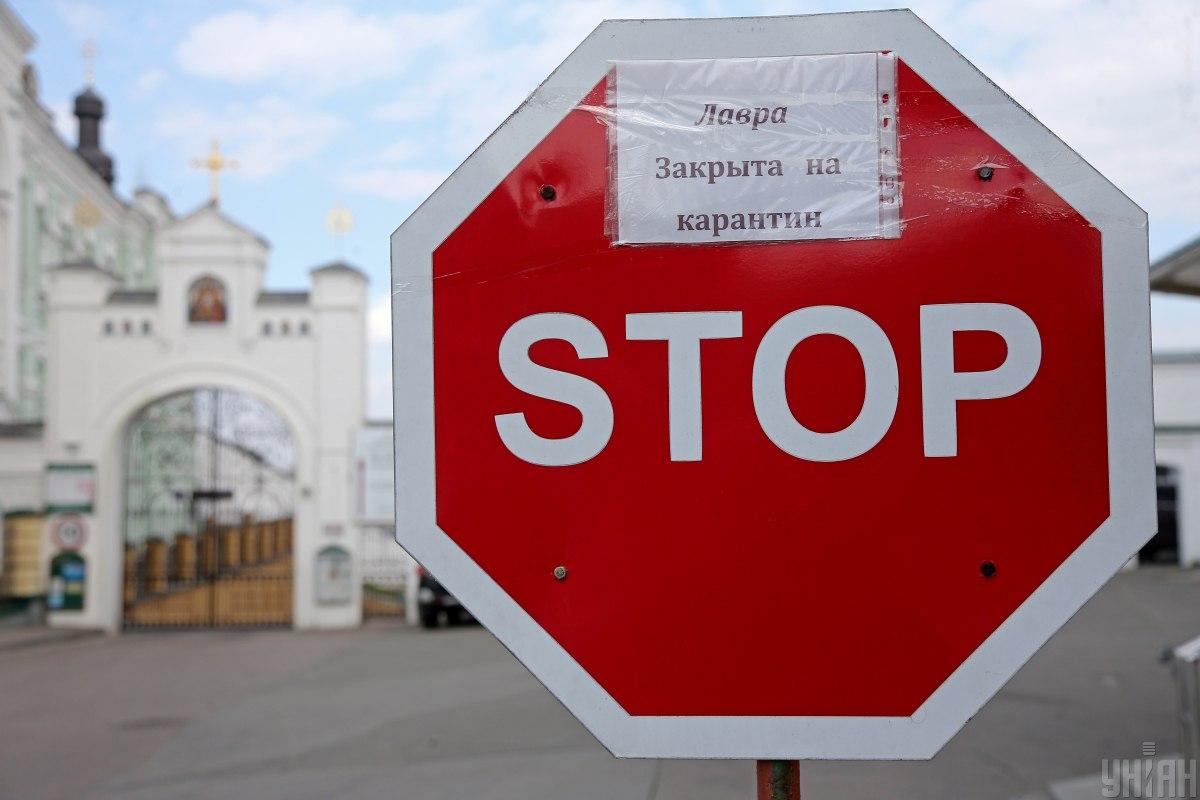 Photo from UNIAN
Almost 70% of Ukrainians consider quarantine introduced over the spread of coronavirus effective, while a quarter of respondents think opposite, according to a survey conducted by the Rating Sociological Group.
In addition, 70% of respondents support a possible decision to extend quarantine measures until June of this year in case the situation with the spread of coronavirus worsens, while 23% stand against such move.
In opposition to extending restrictions remain mostly residents of the south of Ukraine, and vulnerable strata.
Read alsoDoctor comments on "second wave" of coronavirus
The poll was conducted on April 10-12 with the use of the CATI method (computer-assisted telephone interviews) based on a random selection of mobile phone numbers among the population aged 18 and older. The sample is representative of age, gender, region and type of settlement. The sample frame is 2,000 respondents. The margin of error is no more than 2.2%.