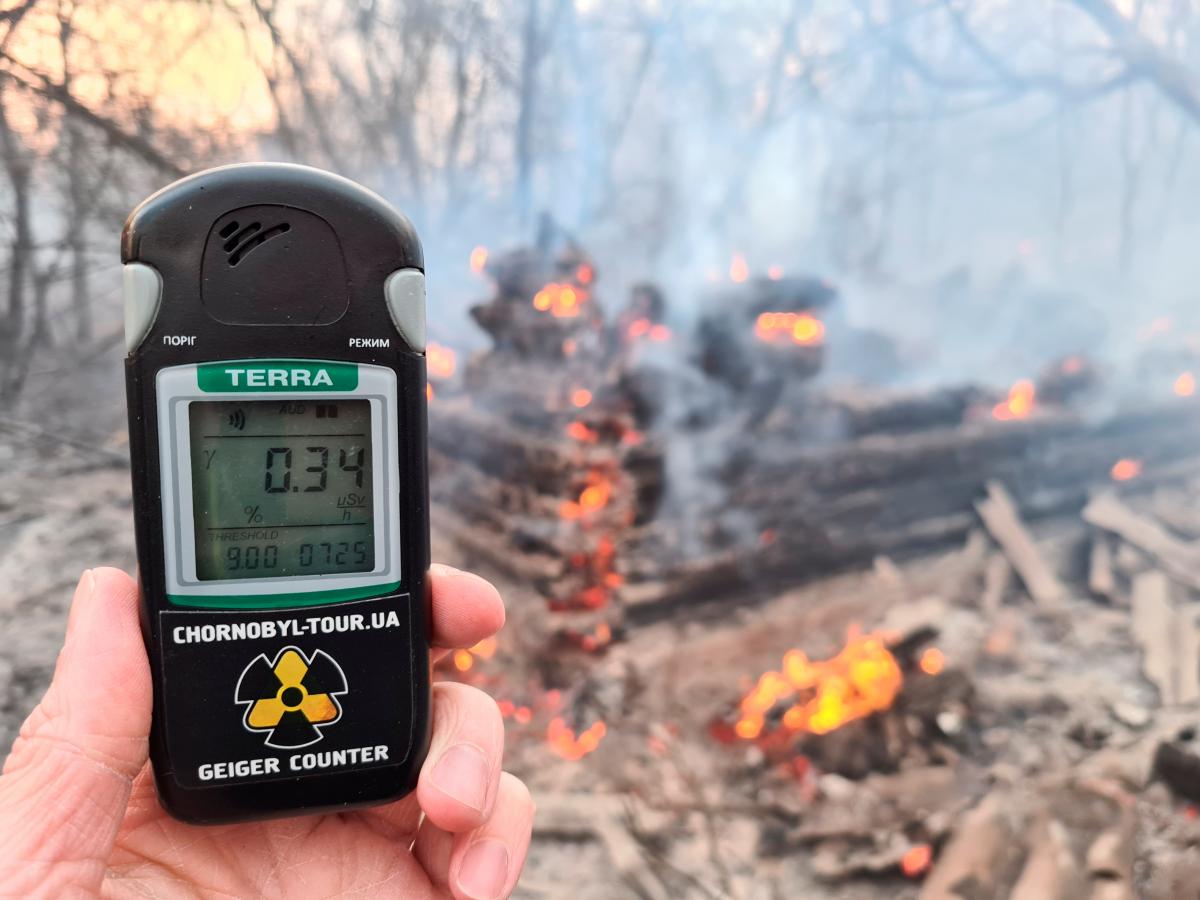 REUTERS
Wildfires that broke out on April 4 in the zone surrounding the site of a nuclear disaster at the Chornobyl have been successfully extinguished, the State Environmental Inspectorate reports.
Radiation background in general remains within norm, wrote acting chairman of the Inspectorate, Yehor Firsov.
"Dear friends, I received from you hundreds of messages with questions, especially from journalists. Sorry, but there is poor signal here in the zone and in the forest. In short, the fire has been extinguished, rain helped us a lot. Radiation background is constantly being measured, but the data that we have say it's generally within the norm," Firsov wrote on Facebook.
Read alsoPlanes, hundreds of firefighters fighting wildfires in Chornobyl exclusion zone (Photo, video)
He thanked firefighters who had been working to tackle wildfires for the past 10 days.
According to UNIAN, the fire in the Chornobyl zone started on April 4, and by April 7, the affected area increased from 20 to 35 hectares. More than 500 people were mobilized to fight fire, as well as almost 100 firefighting vehicles and aviation.