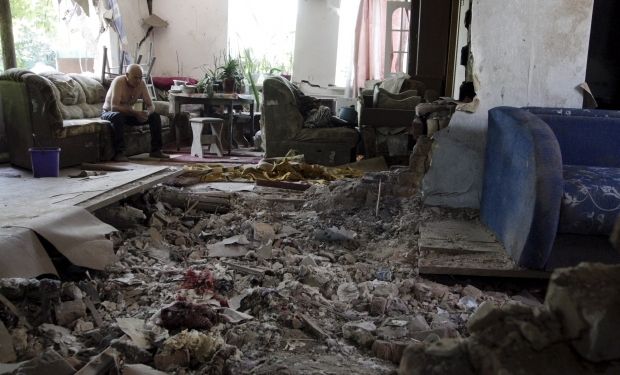 REUTERS
WFP will continue to support internally displaced persons in government-controlled areas through cash and voucher transfers and people in non-government controlled areas through food rations, says the organization's press release published on July 1, according to Tass information agency.
"We are doing everything we can to deliver food assistance to as many people as possible and we are particularly concerned about small children who are most at risk," said WFP Head of Office in Ukraine Giancarlo Stopponi.
Besides the war-struck Donetsk and Luhansk regions, the aid program will cover three more areas - Kharkiv, Dnipropetrovsk and Zaporizhia, according to the statement.
The UN estimates that there are over 1.3 million internally displaced persons in Ukraine. The WFP relies on the support of its humanitarian operations by donor states.
"WFP urgently needs $30.3 million to continue to provide assistance through December 2015," says the press service of the organization.