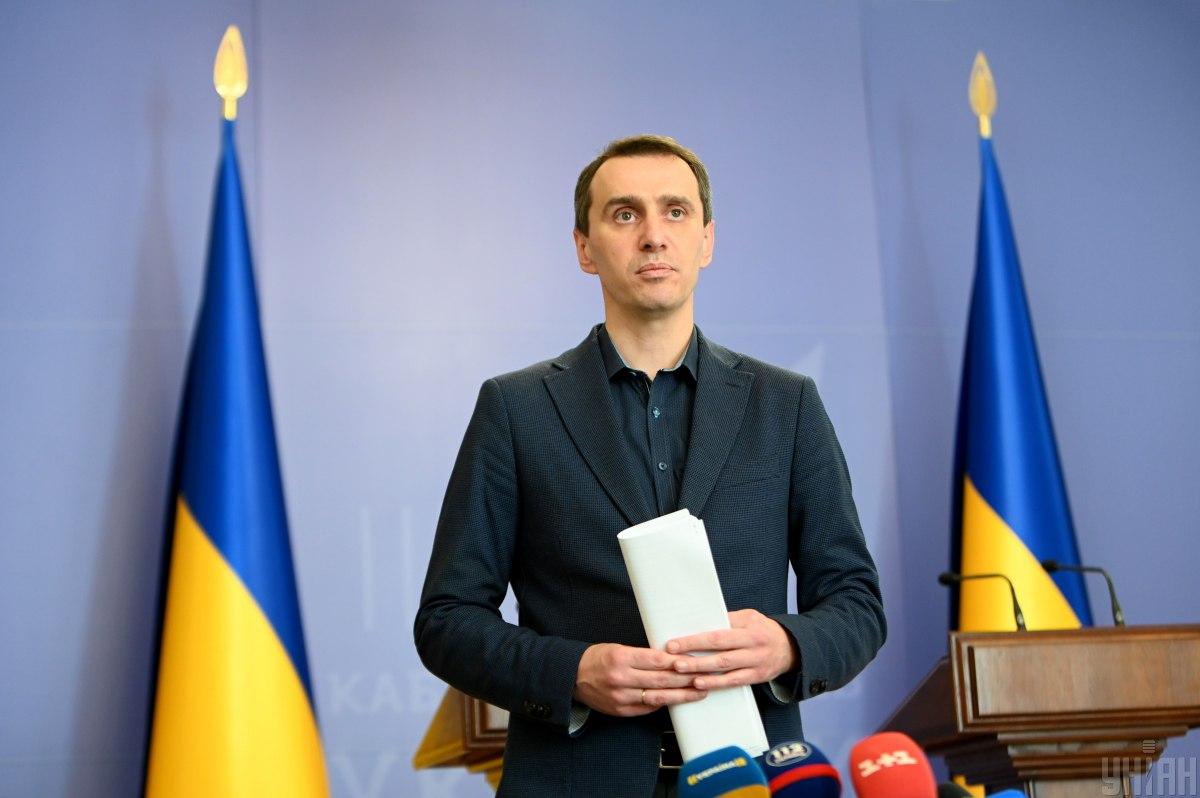 Senior health official urges Ukrainians to celebrate Easter at home / Photo from UNIAN
Ukraine's Deputy Health Minister and Chief Medical Officer Viktor Liashko has said the authorities convinced top clerics it would be advisable to close or restrict parishioners' access to temples to flatten the curve of coronavirus spread.
"And what did this Sunday show us? Most of them listened to this. There were some violations, albeit unsystematic. Only by force is it possible to stop people from gathering outside churches though. Had we applied force, there would've been clashes," Liashko said in an interview with the Novoe Vremya online publication.
Liashko said as the country's chief medical officer, "he banned and closed everything where there is an opportunity for crowds."
Responding to a journalist's remark that, according to the latest opinion polls, many Ukrainians would support him in this decision, Liashko said: "But many would hate even more."
The official also urged Ukrainians to celebrate Easter at home and to refuse trips to relatives.
Read alsoCoronavirus hits headquarters of Russia-backed church in Kyiv – media
"Now the main thing is to isolate yourself. I urge everyone to celebrate Easter at home. Don't go visiting your parents. Even if centuries-old traditions are ruined. At this particular time, you need to do this. (...) There is an opportunity to take out a paska [Easter bread] and the priest will consecrate it outside. The main thing is to approach this issue rationally," Liashko added.
He also explained that the ban on mass gatherings had been introduced because infectious diseases transmitted by airborne droplets are most likely to strike people in crowds.
"Therefore, all of our quarantine measures are aimed at severing this transmission. We have established certain rules for visiting essential facilities: supermarkets and pharmacies. It's a one person per 10 sq. m. rule," Liashko said.