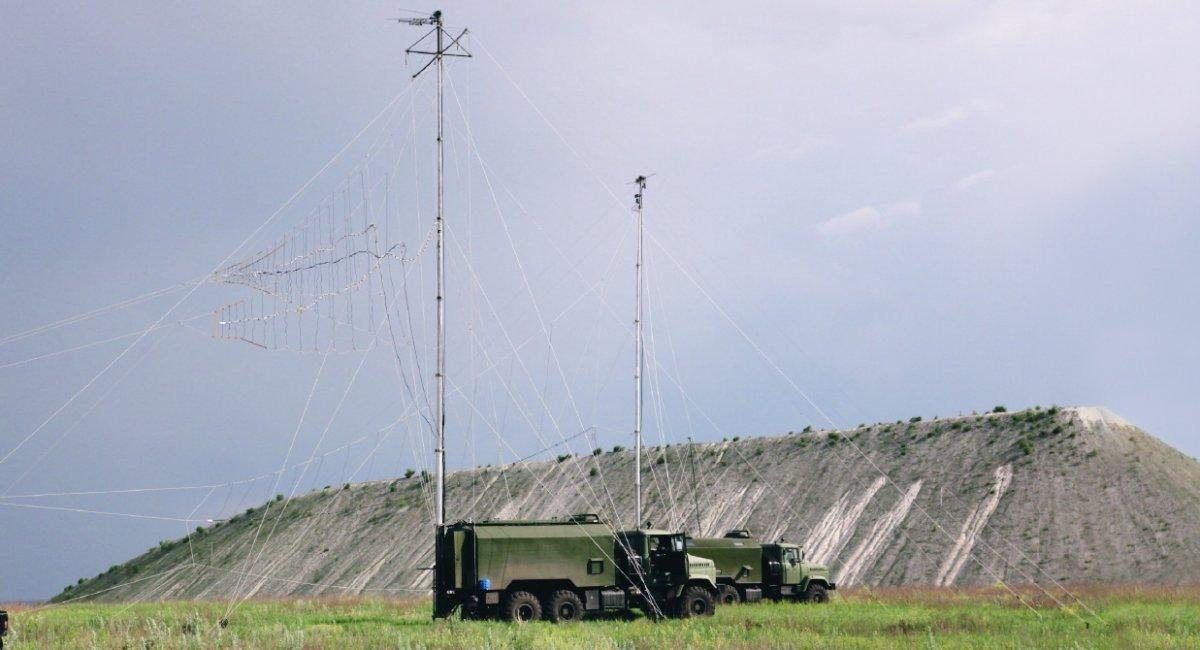 Defense Express
Ukrainian R-330UM Mandat-B1E jamming systems manufactured by Iskra Design Bureau could be deeply upgraded.
Director of Iskra Design Bureau Yuriy Pashchenko told Defense Express as part of the enhancement engineers intend to equip individual elements in one vehicle and expand operating frequency range of the e-warfare equipment.
Read alsoUkrainian kamikaze drone passes another testing stage (Video)
The company is ready to launch production of the upgraded R-330UV1 and G-330UV2 systems this year.
G-330UM Mandate-B1E is designed to detect and jam short waves and ultrashort waves of communication lines with fixed operating frequencies and lines with software tuning of the operating frequency, aiming in frequency and time.