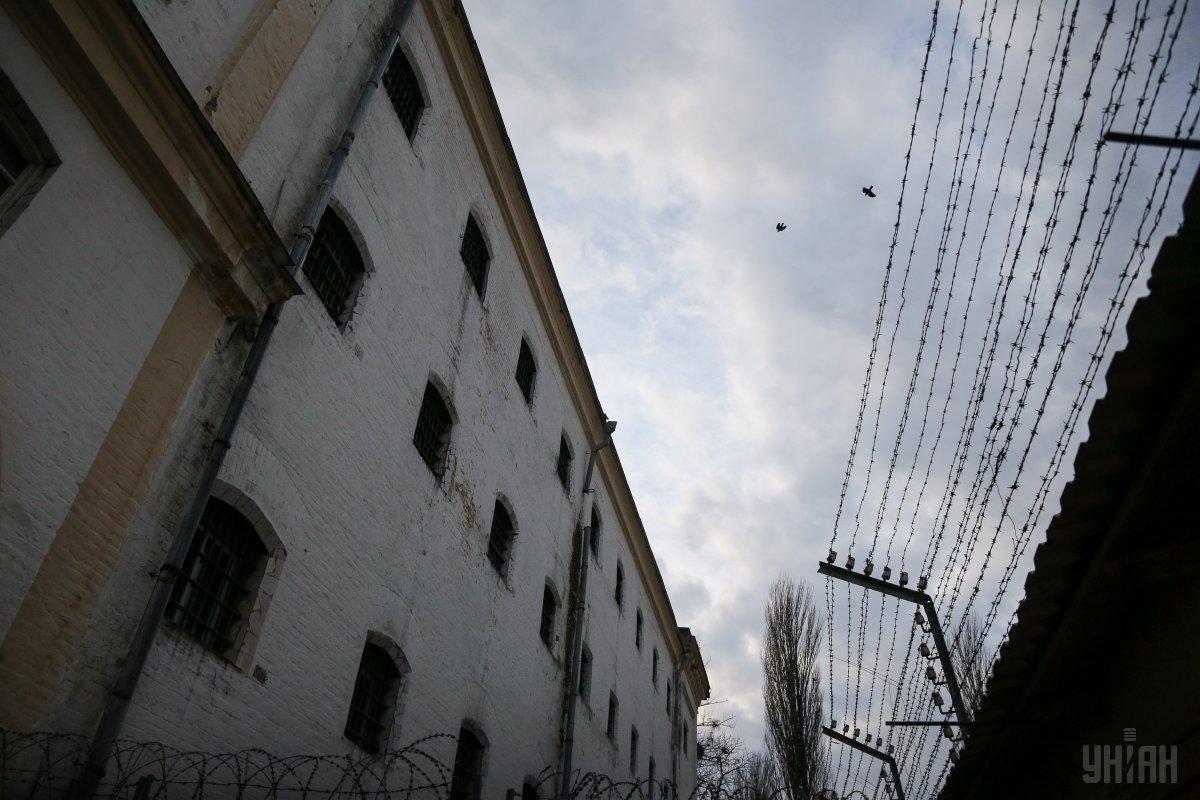 Photo from UNIAN
Ukrainian Justice Minister Denys Malyuska has said a new type of punishment called supervised probation will be introduced in Ukraine as part of the second phase of prison reform.
Read alsoUkraine may release almost 900 prisoners amid COVID-19 epidemic
"We are introducing a completely new type of punishment – supervised probation. Supervised probation is when a person is under the supervision of a probation agency instead of going to jail. He or she has certain obligations: for example, getting a job, undergoing treatment or training. Sometimes their movement will be electronically monitored. Restriction of freedom is when a person stays overnight in a correctional center and can leave it during the daytime. Now it's not quite clear why this type of punishment exists and what purpose it serves. Accordingly, we want the restriction of freedom to be replaced with the previously mentioned supervised probation," he said in a video message posted on Facebook.
According to Malyuska, this method of punishing criminals is quite effective since people who are undergoing probation right now almost do not commit new crimes. A total of 98% of them are rehabilitated.