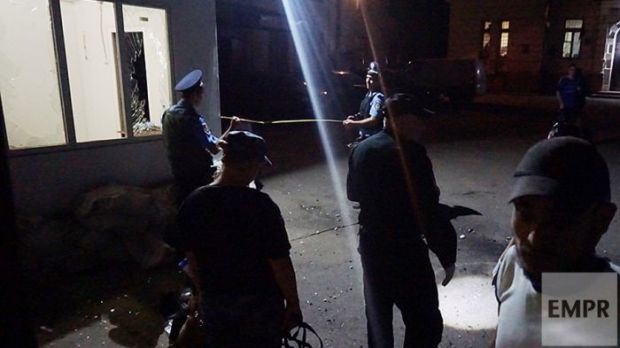 empr.media
According to the preliminary information, two unidentified men wearing motor-helmets threw a bomb into the territory of the organization's headquarters on 35 Kanatna Street in a moped drive-by.  
The windows in the security guards cabin were smashed by the explosion, and also damage was inflicted to the windows of a nearby building. No casualties were reported.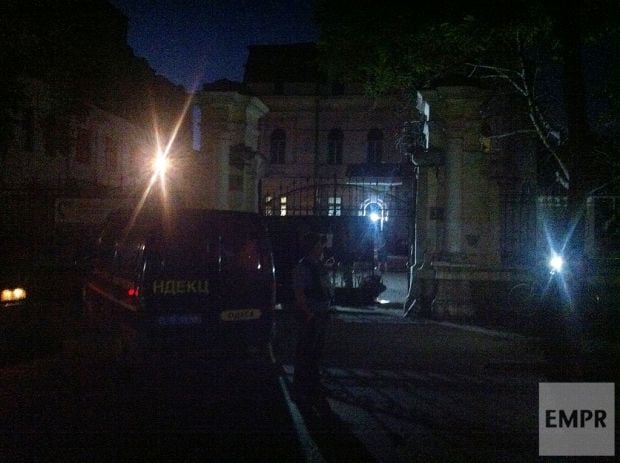 empr.media
Law enforcement officials arrived on the scene, investigation is underway.
Read alsoEarly-morning explosion rocks Odesa
empr.media
It should be noted that a volunteer center "Nebayduzhiy Horod" (Caring City) is also located in the territory of the Self-Defense headquarters. Its activities are related with providing aid to the Ukrainian troops in combat areas of Donbas. Another volunteer organization, Monsters Corporation, has its point of issuing aid to the refugees at the Self-Defense's premises.