Sergii Morgunov
Photographs of war and peace have painted a full picture of what is happening in Ukraine and will present it to the US public.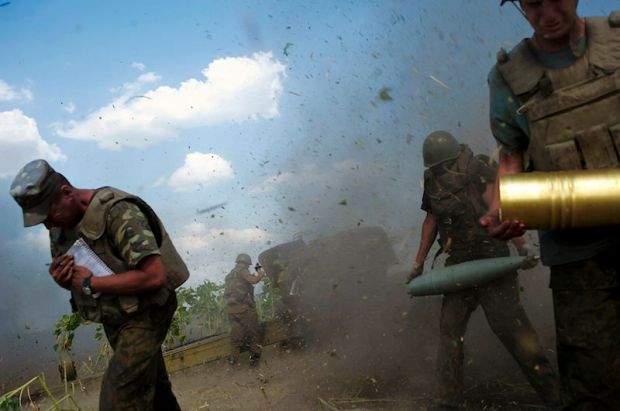 Maks Levin
Visitors will be able to see firsthand military action and the soldiers' lives in the zone of the Anti-Terrorist Operation (ATO), the Great Gatsby dance show premier, the Ukrainian presidential election, the child refugee camp, the Victory Day school dance on the occupied territory.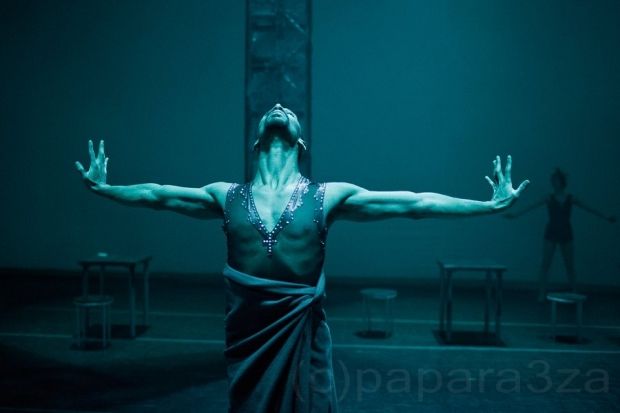 Vlad Musiienko
A stunning Ukrainian reality -- wedding ceremony in the middle of the open gunfire -- is truly striking.
The project features 13 Ukrainian Photographers Igor Chekachkov, Alexey Furman, Oleksandr Kalinchenko, Julia Kochetova, Serhii Korovainyi, Maks Levin, Sergii Morgunov, Olya Morvan, Vladyslav Musiienko, Roman Pilipey, Oleksandr Ratushniak, Shamil Sakhavatov, Volodymyr Shuvayev. These are international photography contestants, members of the Ukrainian photoartist union, photojournalists based in ATO zone, artists published in European and American press (New York Times, BBC News).