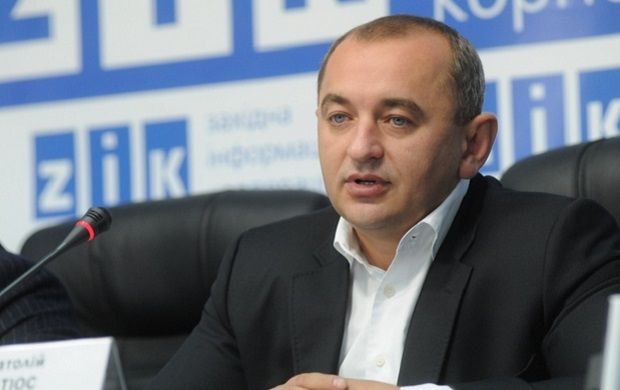 zik.ua
"We are planning to submit the indictment to the court in the next 10 days," he said.
According to Matios, both Russian servicemen were provided with Ukrainian lawyers.
In addition, Matios said that the prosecution would ask the court to impose the maximum penalties for two Russian GRU officers Aleksandr Aleksandrov and Yevgeniy Yerofeyev.
As UNIAN reported earlier, two Russian GRU officers Aleksandrov and Yerofeyev were captured by Ukrainian servicemen near the town of Schastia in Luhansk region on May 16. They were injured in a shootout. Ukrainian soldier Vadym Puhachov was killed in a fight with them.
On May 18, the then SBU Chairman Valentyn Nalyvaichenko said that the Russian military would be put on trial under Article 258 of the Criminal Code of Ukraine for their participation in a terrorist organization.
On May 22, Kyiv's Shevchenko District Court ordered that Russian citizens Aleksandr Aleksandrov and Yevgeniy Yerofeyev should be kept in custody until the investigation is under way. 
On July 29, they were transferred from hospital to a pre-trial detention center.