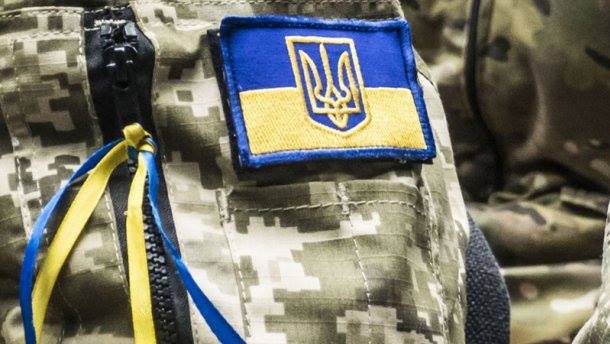 ATO press center
"Friends, we've got good news – 12 Ukrainian soldiers have been freed from militant captivity today!" he tweeted.
"Their families will be able to hug the heroes soon," Poroshenko said.
In turn, Ukrainian presidential envoy for the peaceful settlement of the Donbas conflict and Ukrainian representative of the humanitarian subgroup of the Trilateral Contact Group, MP Iryna Gerashchenko said that among the Ukrainians freed from captivity were Ukrainian soldiers who participated in the Ilovaisk battle and then were captured by militants, and their captivity lasted for a year.
"One of those released expressed the wish to stay with his family in [the militant-held town of] Horlivka. Eleven soldiers will be in Ukrainian-controlled territory in a few minutes. Months of difficult talks, the last round of which continued in Minsk and Donetsk region yesterday, have ended successfully. The negotiations in Minsk weren't easy. But it was much harder for our colleagues – civil volunteers who are engaged in the process of the release [of prisoners of war], as they came under fire yesterday," Gerashchenko said.
Gerashchenko thanked all parties from the Ukrainian side involved in the release of the POWs.
As UNIAN reported earlier, as of August 21, a total of 2,869 people were released from militant captivity, while 846 people were considered MIA's in the Donbas conflict zone.