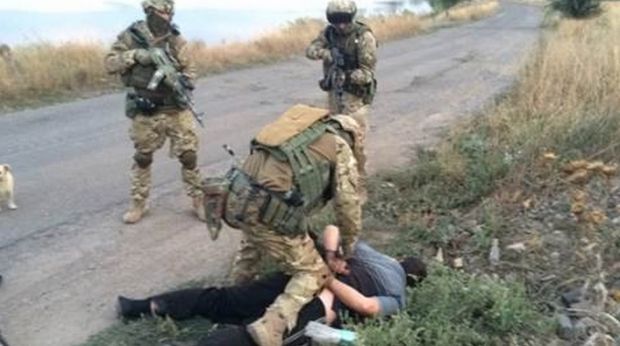 Informers passed information about the ATO forces / sbu.gov.ua
During a special raid, it was discovered that the accomplices of militants had been operating in Odesa, Kyiv, and also in the strategic port city of Mariupol and the village of Krasnohorivka in Donetsk region. The informers passed to the militants the information on call signs and radio frequencies of the Ukrainian troops, data on the location, number of personnel, weaponry and movements of units of the Anti-Terrorist Operation forces. They also engaged in entrepreneurial activity and financed terrorists.
Four militant informers and a network organizer were detained. The latter arrived in Odessa from Donetsk to hand over UAH 200,000 for the recruitment of new militants' accomplices.
The organizer of a criminal network is officially suspected of committing a crime under Part 1 of Article 258-3 of the Criminal Code of Ukraine. The court ruled on the arrest of the perpetrator as a measure of restraint.
Further investigation is underway.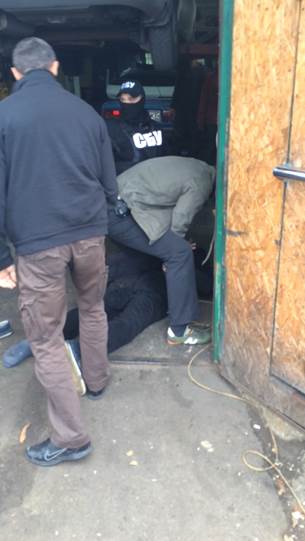 sbu.gov.ua