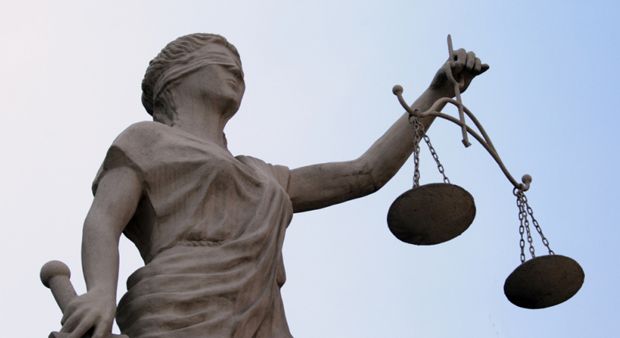 / m.knews.kg
In a press release from September 29 the Court announced it will "extend the temporal scope of the existing preliminary examination to include any alleged crimes committed on the territory of Ukraine from 20 February 2014 onwards," following a declaration lodged by the Ukrainian Government on September 8.
This is the period that witnessed Russia's annexation of Crimea and the Kremlin-instigated armed conflict in Donbas.
As UNIAN reported earlier, on September 8, 2015, Ukraine recognized the ICC jurisdiction over crimes against humanity and war crimes committed since the beginning of the Russian aggression, as Ukraine's Foreign Minister Pavlo Klimkin handed over the corresponding declaration while in Hague.
The first declaration was earlier lodged by the Government of Ukraine on April 17, 2014, related to alleged crimes committed on the territory of Ukraine during the period from November 21, 2013, to February 22, 2014.
On April 25, 2014, the Court opened a preliminary examination of the situation in Ukraine, with an initial focus on Maidan events.
UNIAN memo. The Office of the Prosecutor of the ICC conducts independent and impartial preliminary examinations, investigations and prosecutions of the crimes of genocide, crimes against humanity and war crimes.
The Office has opened investigations in nine situations: Uganda; Democratic Republic of the Congo; Darfur (Sudan); Central African Republic (on two occasions); Kenya; Libya; Côte d'Ivoire and Mali.
It is also conducting preliminary examinations relating to the situations in Afghanistan, Colombia, Georgia, Guinea, Honduras, Iraq, Nigeria, Palestine and Ukraine.