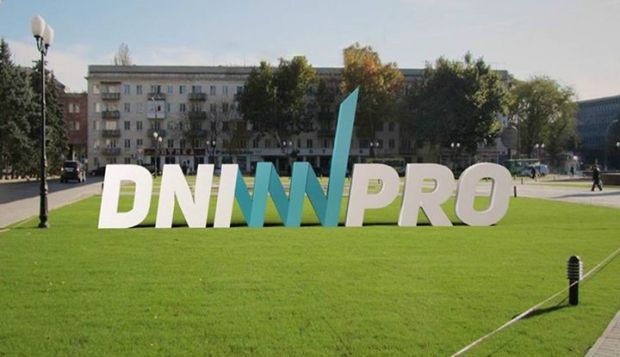 facebook.com/dnepropetrovska.oblderg
The Security Service of Ukraine (SBU) in Dnipropetrovsk region together with the local police has detained a local resident – an agent of the self-styled secret service of the Donetsk People's Republic terrorist organization, as he was attempting to plant a bomb in one of the public places of Dnipropetrovsk, the SBU's press center told an UNIAN correspondent.
Read alsoHuge arms cache discovered in Luhansk regionDuring a special operation, the security officers seized 11 kilograms of C4 with electric detonators and two RGD-5 and F-1 grenades, the report said.
According to the SBU, the former Soviet GRU military was recruited to cooperate with the so-called "DPR" during his volunteer work on exchange of prisoners. He was also involved in subversive operations across Dnipropetrovsk region.
Read alsoCache with weapons discovered in Luhansk region - SBUThe "DPR" asset is arrested, he is suspected of committing a crime under Part 1 Article 263 of the Criminal Code of Ukraine (illegal handling of weapons, ammunition or explosives). The investigation is underway.