Ukraine Today and project 'Stopfake' join efforts to expose false media reports
From early October 2015, Ukraine Today began broadcasting video digests produced by the Ukrainian fact-checking project 'Stopfake.org'. The most interesting and discussed false news of the week will be included in the digest and, of course, debunked.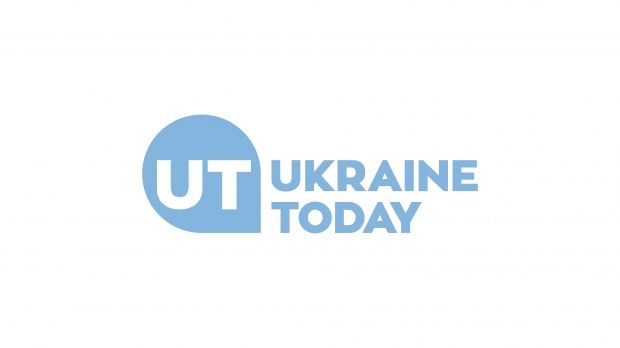 Ukraine Today
The website Stopfake.org was created in the wake of the Russian invasion of Ukraine, accompanied by a ruthless information war, Ukraine Today reports.
The authors of the project are graduates and teachers of Kyiv Mohyla School of Journalism, who say their aim is to combat false information about Ukraine in the Russian, Ukrainian and Western media by refuting fakes that are distributed by these media.
Now the StopFake project has grown into a whole media outlet with a presence on social networks, a website translated into several languages and a YouTube channel.
With the battle for people's hearts and minds going on, volunteers and media professionals say they have no aim to stop the war with fabricated stories and biased reports about events in Ukraine.
If you see a spelling error on our site, select it and press Ctrl+Enter