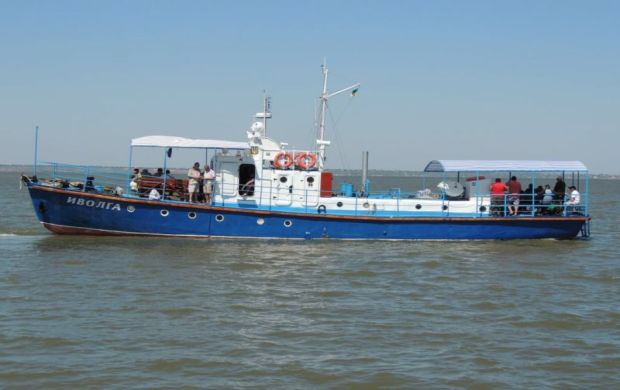 pravda.od.ua
On October 17, at approximately 16:00 the Ivolga passenger boat capsized and sank in the Black Sea outside the resort of Zatoka. The rescue team consisting of the Administration of seaports, the Bilhorod-Dnistrovskiy seaport and the coast guard has found bodies of 14 victims as of early Sunday. 23 passengers were found alive.
Local media reported that the sunken vessel had a private owner. According to various sources, at the time of the crash, the boat was overloaded carrying 32 to 39 passengers instead of 12 which was the boat's limit. It capsized due to a storm about a kilometer from the shore when returning to a port.
The Ivolga's captain was later detained in the frawemork of an opened criminal investigation, as announced by Deputy Attorney General, Prosecutor of Odessa region, Davit Sakvarelidze, told 112 TV channel.
Ukrainian President Petro Poroshenko and Parliament Speaker Volodymyr Groisman expressed their condolences in connection with tragedy.
Sunday, October 18 is declared a day of mourning across Ukraine.