Mariupol residential building attacked with grenade launcher
At about 05:00 local time on October 19, the police of the port city of Mariupol received a report that there was an explosion in a residential building on Nakhimov Avenue, the press service of the Interior Ministry's main department in Donetsk region has reported.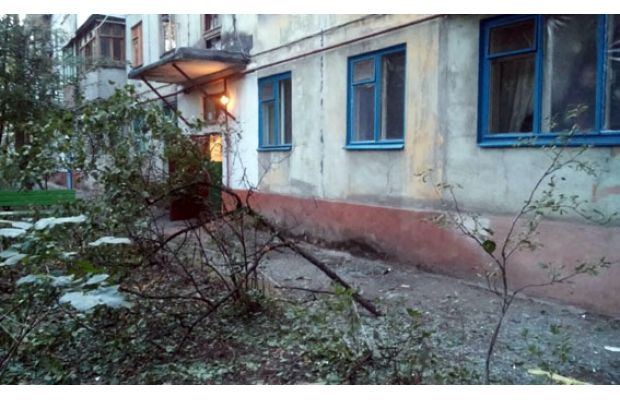 mvs.gov.ua
Law enforcement officers were reported to have found a used antitank grenade launcher on the scene and another one was found ready to fire. The building was damaged with no casualties.
The ordnance was sent for further examination.
"Details of the incident were included in the unified register of pre-trial investigations under Article 258 of the Criminal Code of Ukraine (act of terrorism)," the report says.
mvs.gov.ua
If you see a spelling error on our site, select it and press Ctrl+Enter