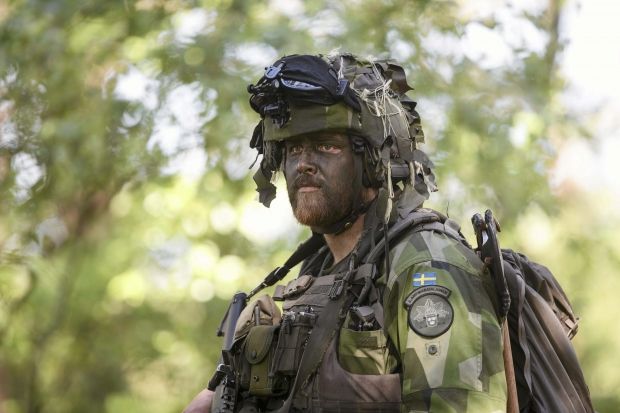 REUTERS
Under draft law No. 3428, troops from the United States and other NATO member states and the countries that are participants in the Partnership for Peace program will be allowed to take part in multinational military exercises in Ukrainian territory in November and December 2015 for a period of 61 days.
In particular, up to 1,500 troops of the U.S. armed forces with weapons and military hardware and up to 1,000 troops of the armed forces of other NATO member states and Partnership for Peace participant countries are to take part in the drills.
"The draft law has been drawn up to regulate foreign armed forces' access to Ukrainian territory in 2015 for participation in multinational military exercises," an explanatory note to the bill reads.
The International Peacekeeping and Security Center in the village of Starychi in Lviv region's Yavoriv district will host the drills.
Ukraine will be represented by up to 2,800 servicemen with weapons and military hardware.