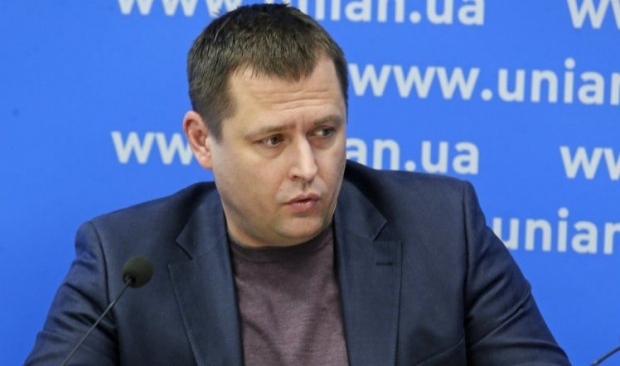 Exit poll of Dnipropetrovsk mayoral elections / Photo from UNIAN
The "secret ballot" method was applied in the exit poll. The statistical sampling error does not exceed 3.5%.
4,608 respondents were interviewed at Dnipropetrovsk's 60 polling stations
However, the second round of elections saw extremely low turnout of voters across Ukraine.
Chairman of the Central Election Commission Mykhailo Okhendovsky said that there is ultra-low voter turnout in the regions in the second round of local elections. According to him, it is likely that the turnout was nearly 30%.
Read alsoVitaly Klitschko scores 65% of votes in Kyiv mayoral elections: Exit poll"In my opinion, the question arises about the appropriateness of the majoritarian system of absolute majority, applied to the election of mayors of major cities," said the chairman of the CEC.